June 28th, 2019
Innovative San Francisco Shoe Brands for the Sophisticated Traveler
It's a tricky decision when it comes to deciding which shoes you'll pack for your travels. You want a breathable pair for getting around, sandals if it's sunny, boots if it's rainy, and flats for day use. Or, if you're traveling to San Francisco, you can pack half of your suitcase to later fill with these versatile brands that are making waves in the footwear industry.
Here's a look at local brands for the sophisticated traveler, from lightweight sneakers to luxuriously comfortable flats.
Rothy's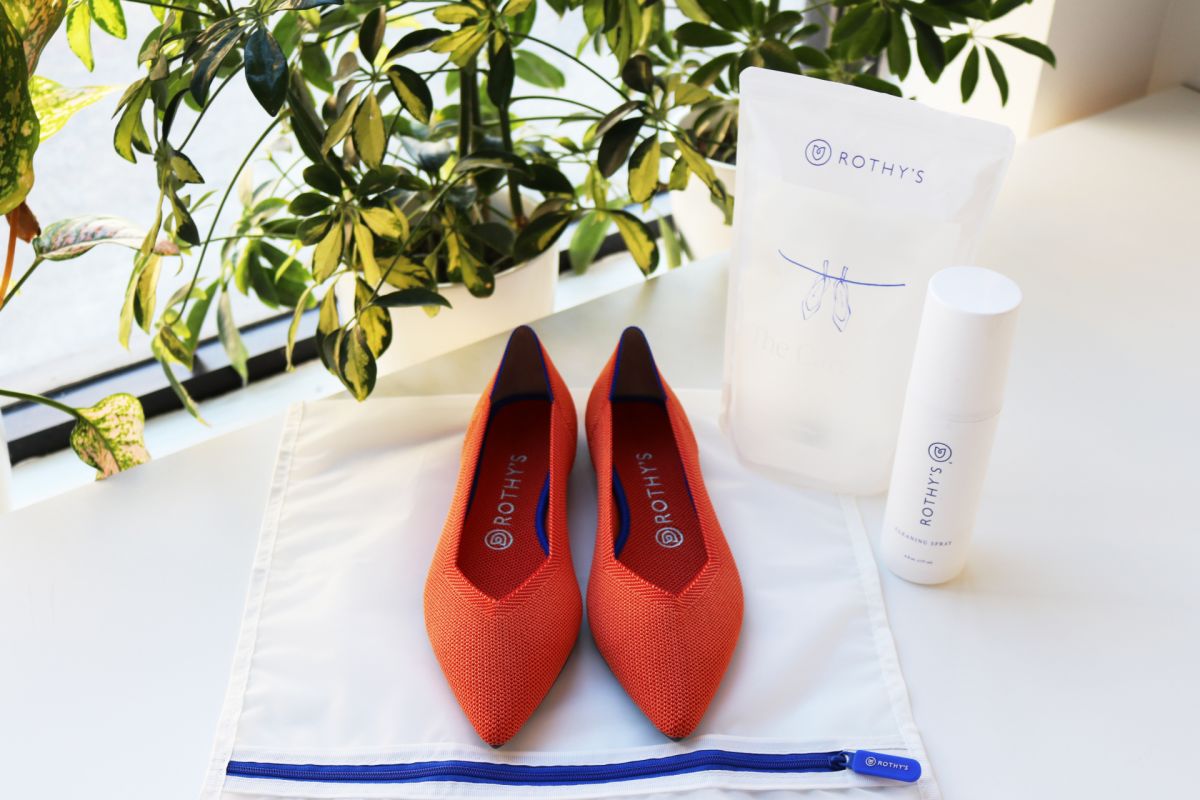 Shoes made by Rothy's hit all the marks. The oddly comfortable flats, loafers and sneakers are made from recycled, single-use plastics – in fact, the company reports that they've transformed over 33 million plastic bottles into fashionable footwear. But that's not all – you can keep your pair tidy by simply tossing them in the washing machine. Rothy's are delightfully sustainable, comfortable, fashionable, and easy to clean.
Visit their flagship store in San Francisco's Pacific Heights neighborhood, located at 2448 Fillmore St. Open 10am to 6pm Monday through Saturday; 10am to 5pm Sunday
Allbirds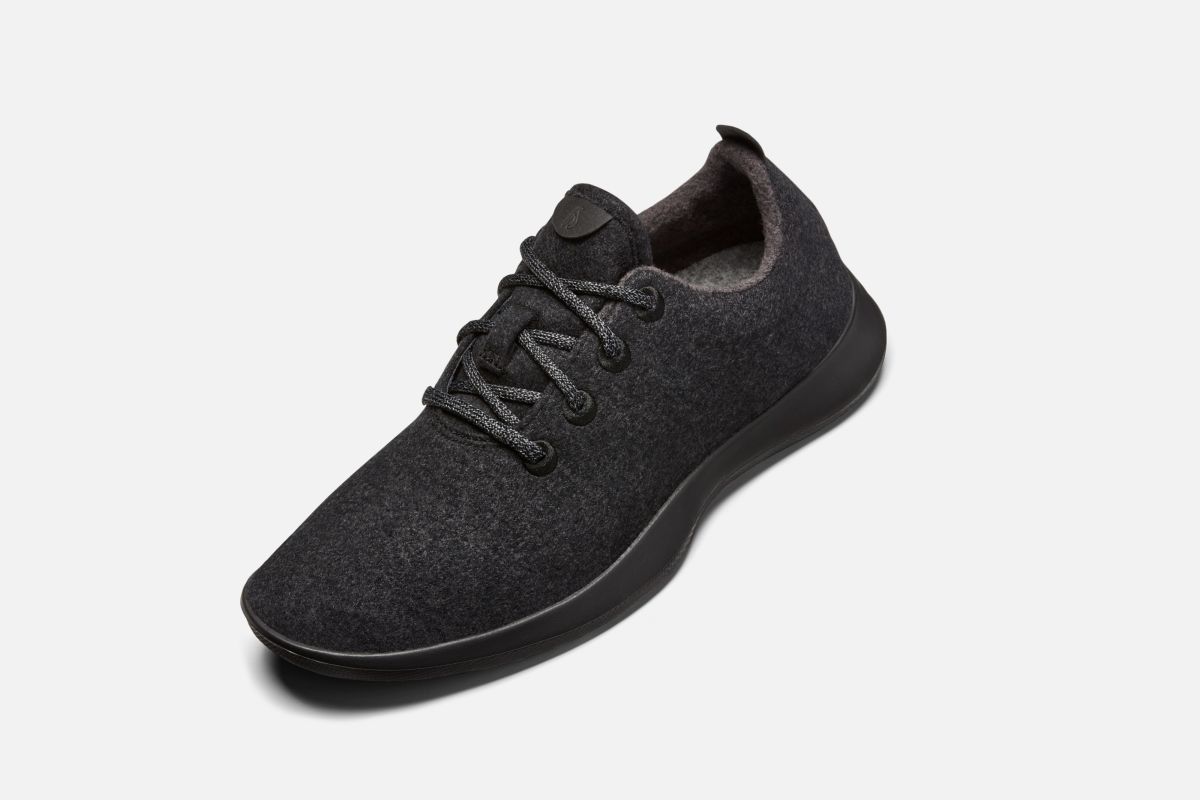 Allbirds have a loyal following, and for good reason: their shoes are sustainably made from natural fibers, such as merino wool and eucalyptus tree fibers. Allbirds sneakers are breathable, lightweight and washable. Visit their store in Jackson Square near Financial District to find the perfect fit.
Located at 57 Hotaling Pl. in San Francisco. Open Monday through Saturday 11am to 7pm; Sunday 12pm to 6pm.
Birdies
Both luxurious and versatile, Birdies have earned international recognition by creating classic flats that are as comfortable as a pair of slippers. Birdies shoes offer sneaker-like support for your feet, which is impressive for flats that look this good.
Located at 1934 Union St. in San Francisco. Open Monday through Saturday 11am to 7pm; Sunday 12pm to 5pm.
Sutro Footwear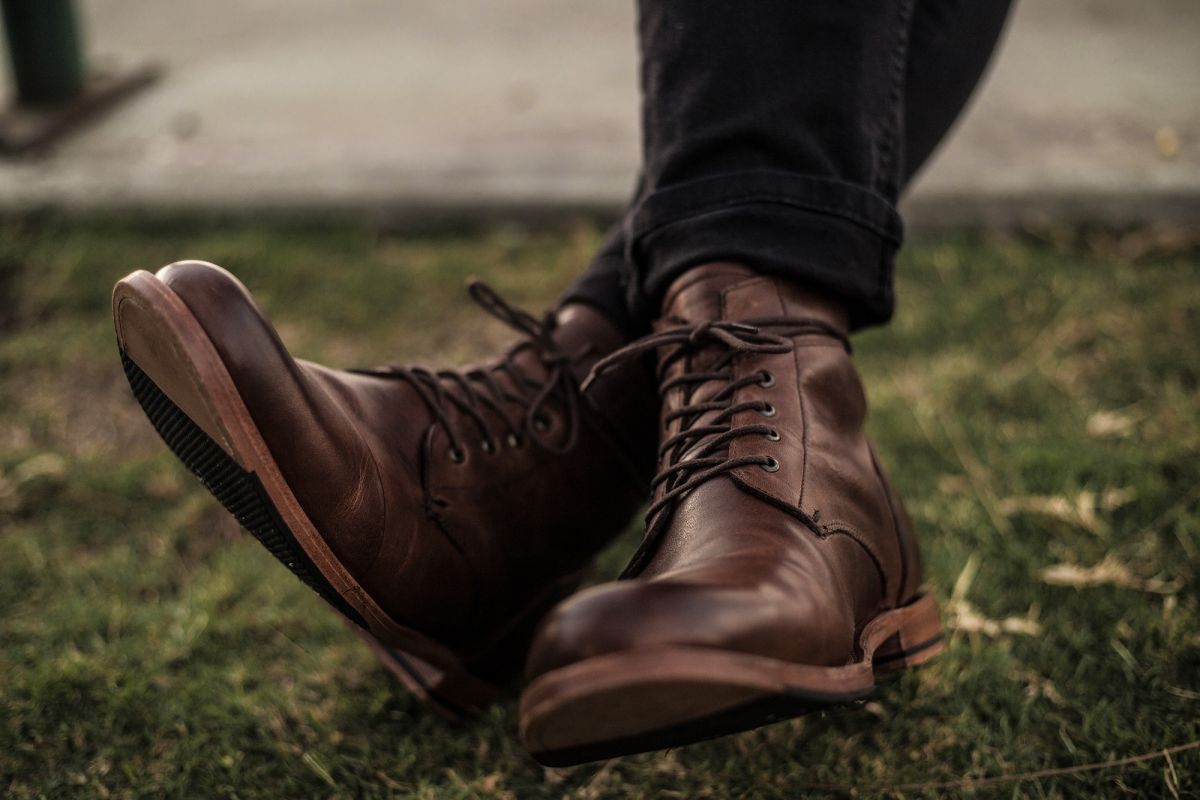 Sutro Footwear takes its name from the 24th mayor of SF, known for contributing the Sutro Baths to the city (venture toward the Cliff House in the Outer Richmond District to see the ruins). The footwear brand is known for handcrafting neat, comfortable boots made with leather sourced from small US farms. Pay special attention to the styles – they're all named after streets in San Francisco. Visit their website.
Sutro Footwear is available at Anthem located at 1553 Haight St. in San Francisco, as well as two Shoe Biz locations in the city. See locations.
Freda Salvador
Designed in California and handmade in Spain, Freda Salvador offers smart and uncomplicated footwear for the mavens of modern fashion. Sleek, tidy designs are appealing as sandals, oxfords, mules, and heels.
Visit their SF location at 2416 Fillmore St., open Monday through Saturday 11am to 7pm; Sunday 11am to 6pm.
Urban Sanctuary Experience at Stanford Court Hotel
For a different kind of experience, check out Nob Hill's most forward-thinking accommodations. Stanford Court Hotel is the perfect place to plan your stay, with wellness-geared specials, sweeping views of the iconic cable cars and a legit bike-sharing program. Check out our specials here.