November 9th, 2018
Eat Your Way through Nob Hill
Stanford Court Hotel is glad to call Nob Hill its home. In the past, we've taken our guests on a self-guided day tour, highlighting the best sights in Nob Hill. This time, we're catering to the gourmands out there. Stanford Court is within walking distance of eateries serving local produce and fresh ingredients. All you need to experience a culinary delight is right here. Join us!
Morning
Start your day right by grabbing breakfast at our own Commons Cafe. Though there's nothing common about it! The coffee is locally sourced from Marin County — just across the bay from San Francisco — and expertly brewed, as it should be. When it comes to food, you have two options. A continental breakfast buffet for $22, which includes fresh seasonal fruit, fresh baked pastries, coffee and deli meat and cheese. If you'd rather a larger breakfast, choose the full buffet for $28 and tuck into a hearty selection of scrambled eggs, pancakes, sausages and more.
Afternoon
Spend the rest of the morning exploring Nob Hill on foot — and walking off the breakfast. If you're visiting the Cable Car Museum, you'll be a couple of blocks away from the Nook. This neighborhood cafe serves light sandwiches, healthy food plates and organic salads, with vegan options. It's also a perfect spot to get your afternoon coffee fix while watching the cable cars from a sunny sidewalk table.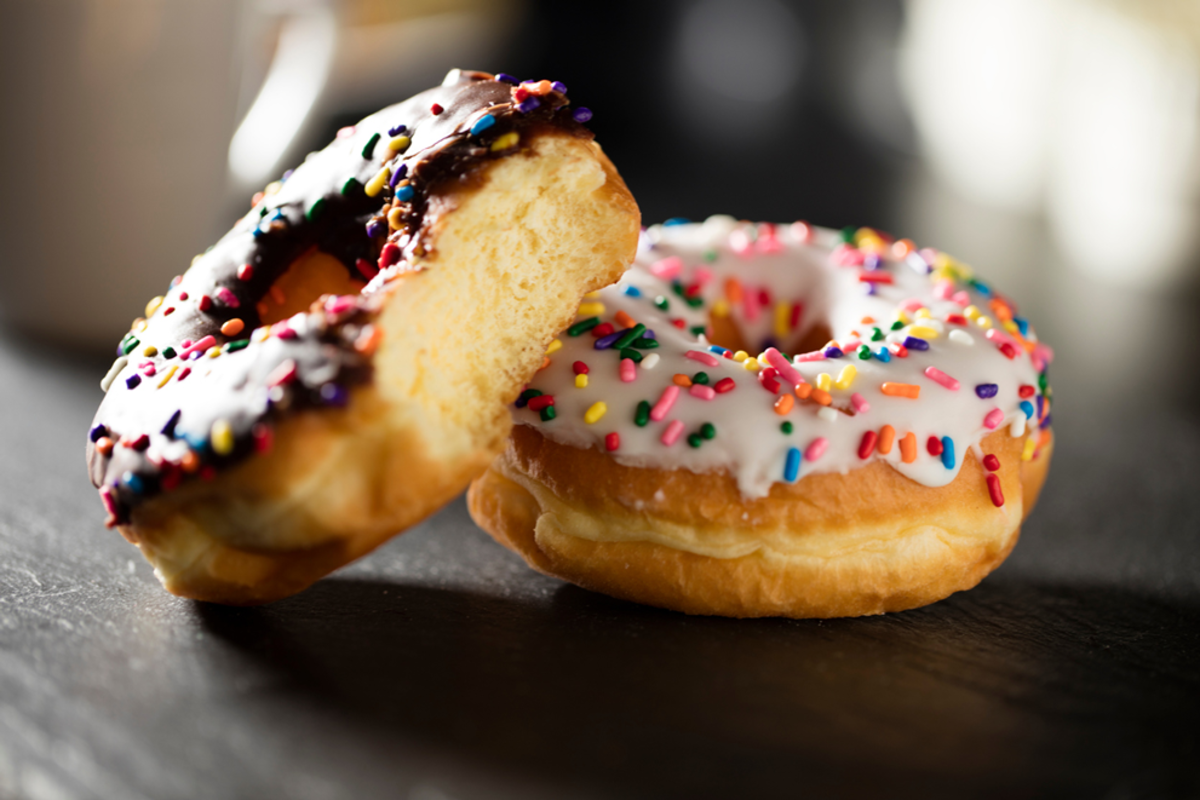 Next stop is Bob's Donuts, a haven for anyone with a sweet tooth and a craving for classic, handmade pastries. But what makes Bob's Donuts so special isn't its long history — it was opened in the 1960s — but the sense of community that lingers in the store alongside the delicious scent of freshly baked goods.
If you'd rather have a savory treat, Swan Oyster Depot is just down the street from Bob's Donuts. Serving fresh and high-quality seafood, this is a SF gem. Don't be discouraged by the queues. We promise that the oyster plates, clam chowders, Maine lobsters and smoked fish dishes will be unlike any you've eaten before.
Evening
Finish your day of gastronomic exploration by having dinner at Sons & Daughters, a Michelin-starred restaurant. This locale brings together what we love about Nob Hill's food scene: an intimate setting, local ingredients, creative dishes in the hands of visionary chefs and exclusive wines selected by expert sommeliers.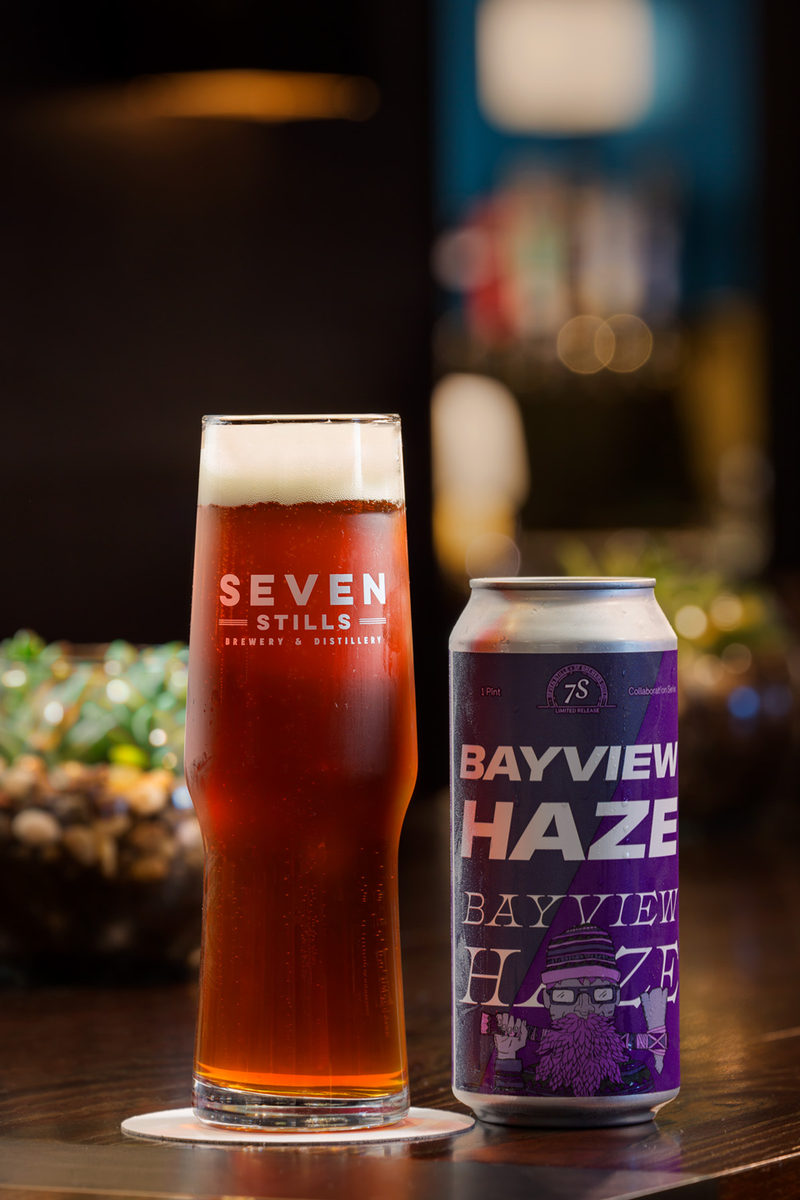 After a full day of culinary bliss, grab a nightcap in Seven Stills, a swanky distillery and brewery located right at Stanford Court! Forget about the late-night cab fare. Relish in the convenience of tasting locally-brewed craft beer and whiskey, partying until you drop and then, taking the elevator to your room.
--
Are you looking for more San Francisco tips and travel inspiration? Follow our blog and stay up to date with our latest hotel deals.