February 23rd, 2017
The Stanford Court Guide 2 Nob Hill
Our home sweet home. One of the most historic neighborhoods in San Francisco, Nob Hill has long been associated with wealth, thanks to the railroad tycoons who built their lavish mansions on the hill. In fact, Stanford Court was one of them. Built on the land that housed Leland Stanford's private mansion, Stanford Court still echoes that same historic affluence in a neighborhood with some of the best views of the bay and the city's most cultured sites. Here are the ones you need to see while you're in the neighborhood, recommended from us 2 you.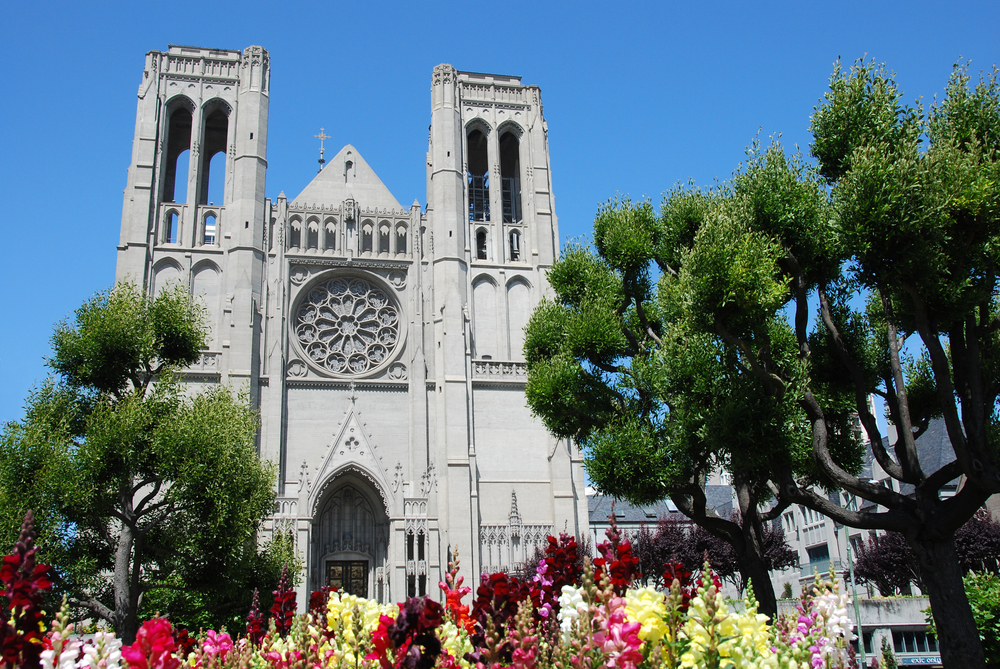 Grace Cathedral
Even if you're not the religious type, Grace Cathedral is a must-see in Nob Hill. Built in the Gothic style, this 20th century cathedral is not your average religious building. With a labyrinth inside, and one outside, yoga inside the church every Tuesday, an AIDS memorial chapel, and even an app for giving historical tours, the Grace Cathedral pushes the boundaries of the typical church. Did we mention it's gorgeous?
Huntington Park
This is where you need to be spending your sunny SF days. Donated by the widow of Transcontinental Railroad mogul Collis P. Huntington, this is one of thee of the most beautiful parks in the city. It's also a great place to take in the surrounding views, especially considering the plethora of benches. Grab a coffee, take a seat, and watch the locals with their dogs. In our humble opinion, it's one of the best spots to relax in the city.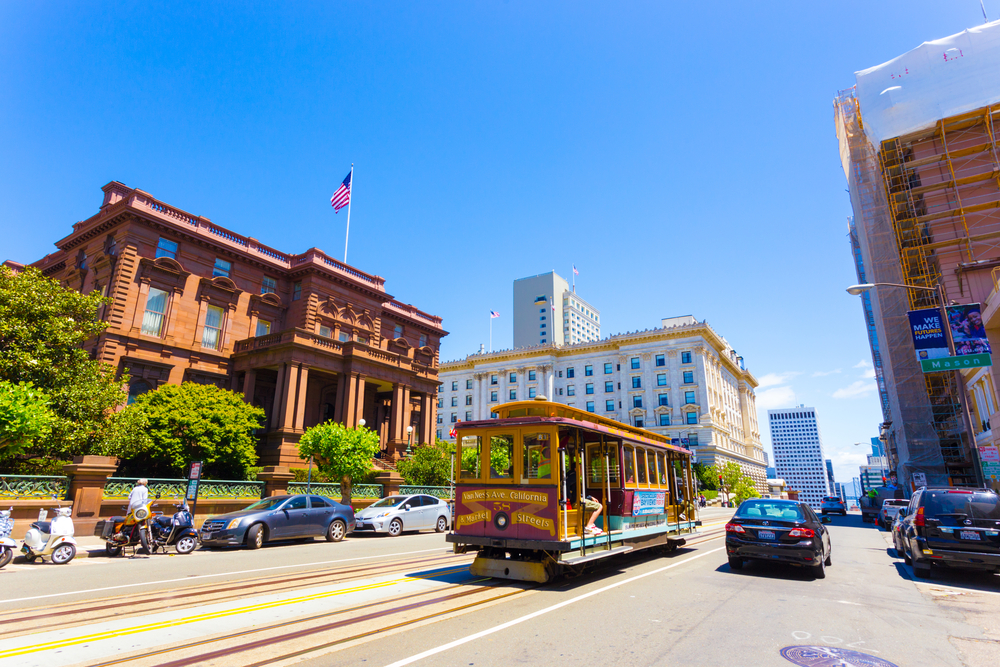 Cable Car Museum Although small, this museum is jam-packed with information on the history of San Francisco's most iconic form of transportation. See how the cable cars were made and take an in-depth look into how they ran. There's also plenty of old photos and even antique cars in the museum. And considering that the cable cars run right in front of Stanford Court, you might even test them out yourselves.
***
Working up an appetite on your tour of Nob Hill? Check out our post on the best pizza spots in Nob Hill.