September 1st, 2019
Why September is the Best Month to Visit San Francisco
San Francisco is the best version of itself in September, when everything seems to be in full-swing. You can head out to the parks for live opera, shop open-air markets, and celebrate festivals with very specific themes (avocado, anyone?). Here's a look at why this is the best time to visit San Francisco.
September is the warmest month of the year
Unlike the rest of the country, San Francisco operates within its own unique climate. That's right, our summers are cool and our fall season is warm. While everyone else is feeling the chilly arrival of the season, you can bust out your summer clothes one final time and enjoy mostly sunny, warm days with us.
The parks become extra lively
Local parks got it going on this time of year in the Bay Area! For one, you can enjoy free park admission at Muir Woods and San Francisco Maritime National Historical Park on Sept. 28 at part of National Public Lands Day. Make sure to arrive early before the masses arrive!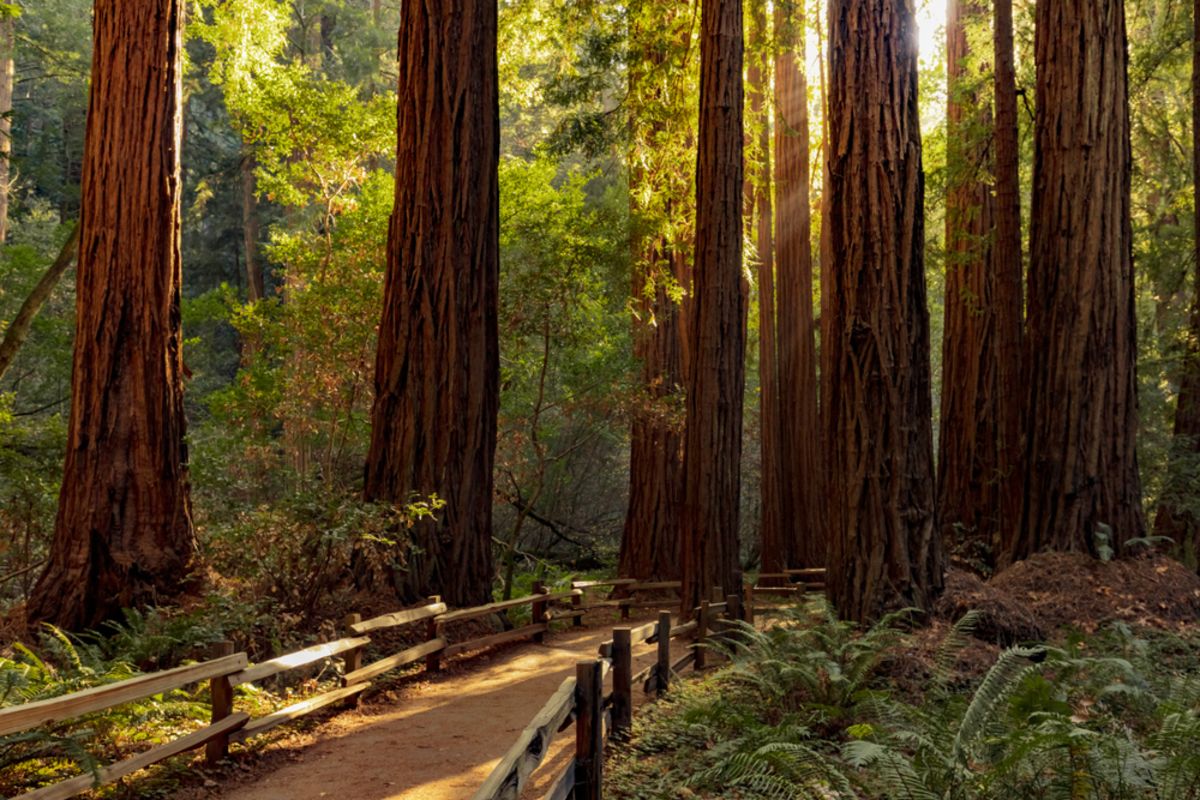 The city parks absolutely bloom with free, live shows. For a taste of what to expect, you can look forward to:

Opera in the Park at the Robin Williams Meadow at Golden Gate Park on Sept. 8
Shakespeare in the Park at McLaren Park through Sept. 22
Beer Party at Golden Gate Park on Sept. 20
Festivals take to the outdoors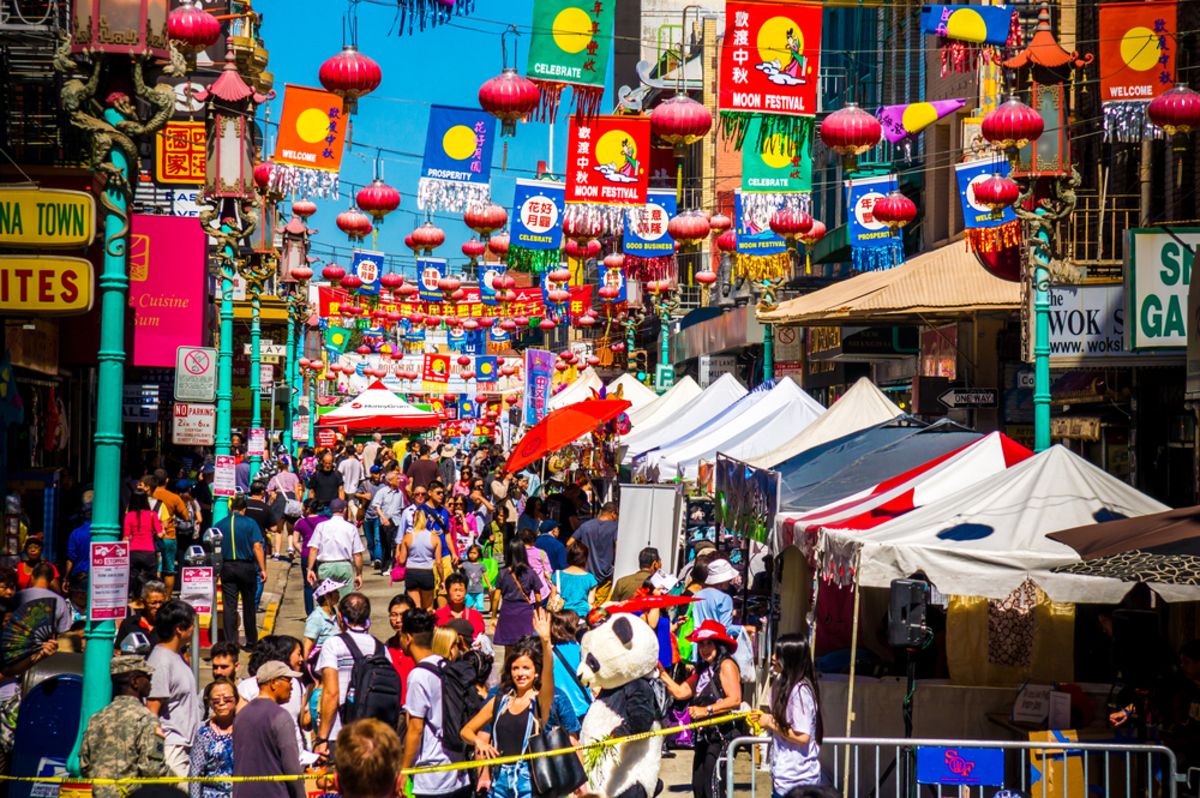 In SF, we like to think outside the box – so why not apply that same reasoning to festivals? Outdoor events abound this month starting with Chinatown's Autumn Moon Festival. Food and drink, entertainment, craft booths, and a parade celebrates the end of summer and the beginning of fall. This year's event runs Sept. 7-8.
October activities to look forward to include the Castro Street Fair in the Castro District on Oct. 6, the Hardly Strictly Bluegrass festival in Golden Gate Park, and LitQuake, the longest-running literary fest in the city. Book ahead with us at Stanford Court Hotel in Nob Hill to be right in the middle of all the action.
Open-air markets & street fairs a-plenty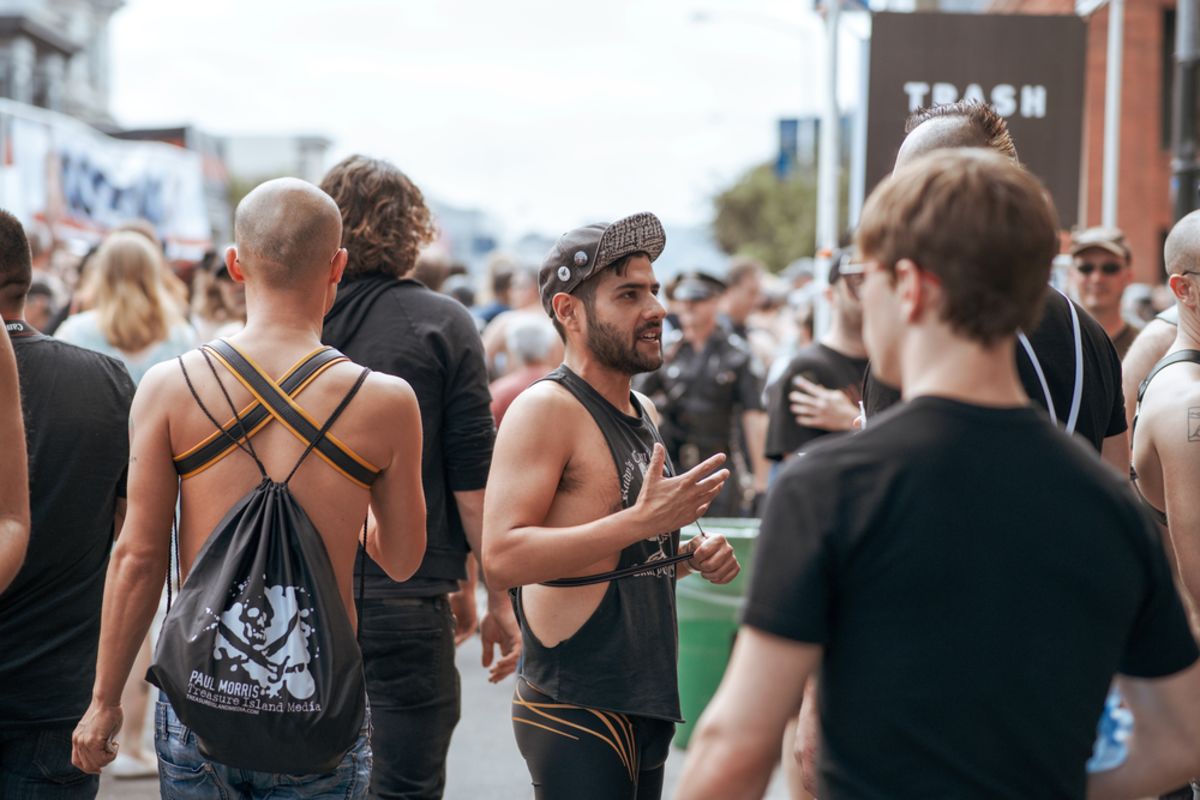 It's no coincidence that so many open-air markets and street fairs occur in September and October. In September, you can look forward to the Urban Air Market, which is a finely-curated selection of sustainable businesses. (While you're at it, make sure to read up on local sustainable footwear).
The SoMa StrEat Food Park will also host Avocado Con, that celebrates the glorious green fruit of Mexico.
September wouldn't be complete without the annual Folsom Street Fair, where you can peruse BDSM leather goods as part of the subculture street fair. Not sure what any of this means? Read more on the website. The Folsom Street Fair is set for Sept. 29 on Folsom Street between 8th and 13th Streets.
--
Lock it in, Early Bird! Book just two weeks before your arrival and enjoy special savings at Stanford Court Hotel in Nob Hill. Our innovative hotel is tech-forward and historic at the same time. Want to learn more? Visit our website to see what we're all about.