July 31st, 2019
Summer Events in San Francisco
See what's going on this season in SF with Stanford Court Hotel's end-of-summer guide.
International Beer Day
Say cheers to beer! International Beer Day is in August. Join us for craft brews like no other at Seven Stills Nob Hill.
When: Aug. 2
Where: Wherever there's beer
Outside Lands
A music fest for foodies, wine sommeliers and craft-beer enthusiasts. The three-day gathering is a celebration of Northern California ingenuity, featuring foodfare from James Beard award-winning chefs, regional wines, craft brews, comedy and music all set in Golden Gate Park. This year's headliners include Paul Simon, Childish Gambino, and Twenty One Pilots. Read up on unmissable upcoming musical acts here.
When: Aug. 9-11
Where: Golden Gate Park, San Francisco
International Vinyl Record Day
Although Record Store Day is in April, you can celebrate vinyl on the official Vinyl Record Day is in August. Rejoice in the best medium for listening to music by visiting local record stores, or head to our lobby and take advantage of our communal record player. Enjoy the wonderful crackling sound of the needle hitting a record. If that's not enough, visit us on Aug. 10 at Seven Stills Nob Hill – we'll have a DJ set up spinning the best vinyls.
When: Aug. 12
Where: Wherever there's music
Noise Pop's 20th Street Block Party
Celebrate long summer evenings in the Mission with a block party! Live music, food, drinks, and dancing are expected at this neighborhood event that drew over 22,000 attendees last year.
When: Aug. 17
Where: Corridor between Harrison and Bryant Streets
Summer Cocktail Classes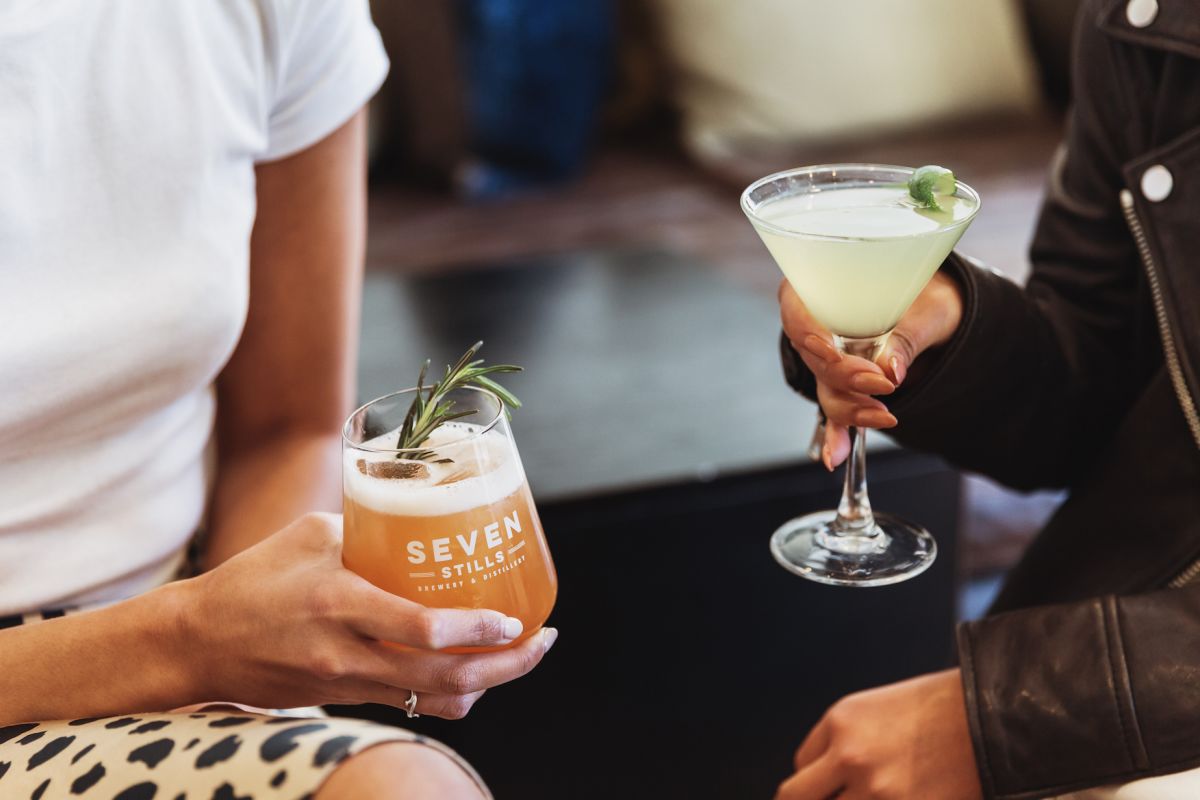 Harvest ingredients from the rooftop garden at Stanford Court Hotel and explore the possibilities! Enjoy small bites while learning how to make two different cocktails. You'll have a trick or two up your sleeve by the evening's end. See details on Eventbrite.
When: Aug. 22
Where: Seven Stills Nob Hill
Bridge to Bridge Run
The Golden Gate and Bay bridges are the stars of "America's most beautiful run," which can be taken on in distances of 5 or 10k. Runners can take in views of the Fisherman's Wharf, Ghiradelli Square and Crissy Field before embarking on the iconic suspension span of the Golden Gate Bridge, located 220 feet above water. Register now.
When: Aug. 24
Where: Begins at the Bay Bridge, ends at the Marina Green.
Eat Drink SF
This fest is the most anticipated of its kind in San Francisco. Taste spirits, wines and brews from over 70 distilleries/wineries/breweries, enjoy food from over 36 leading Bay Area restaurants, and bask in the glory of local culinary ingeniousness. Eat, drink and be merry at Eat Drink SF.
When: Aug. 24
Where: The Midway, San Francisco
VMWorld 2019
Over 85 countries are represented at this IT gathering focused on virtualization and cloud computing. Connect, collaborate, and learn from leading experts on how to accelerate your business and make your mark in the virtual world.
When: Aug. 25-29
Where: Moscone Center, San Francisco
Shakespeare in the Park: As You Like It
Spend a midsummer's night in the open air at Shakespeare in the Park to see this season's rendition of As You Like It, a comedy that has aged well since its inception in the early 1600s. Pack a picnic, bring a blanket, and enjoy Shakespeare exactly as it was intended.
When: Aug. 31-Sept. 22
Where: SF Presidio & McLaren Park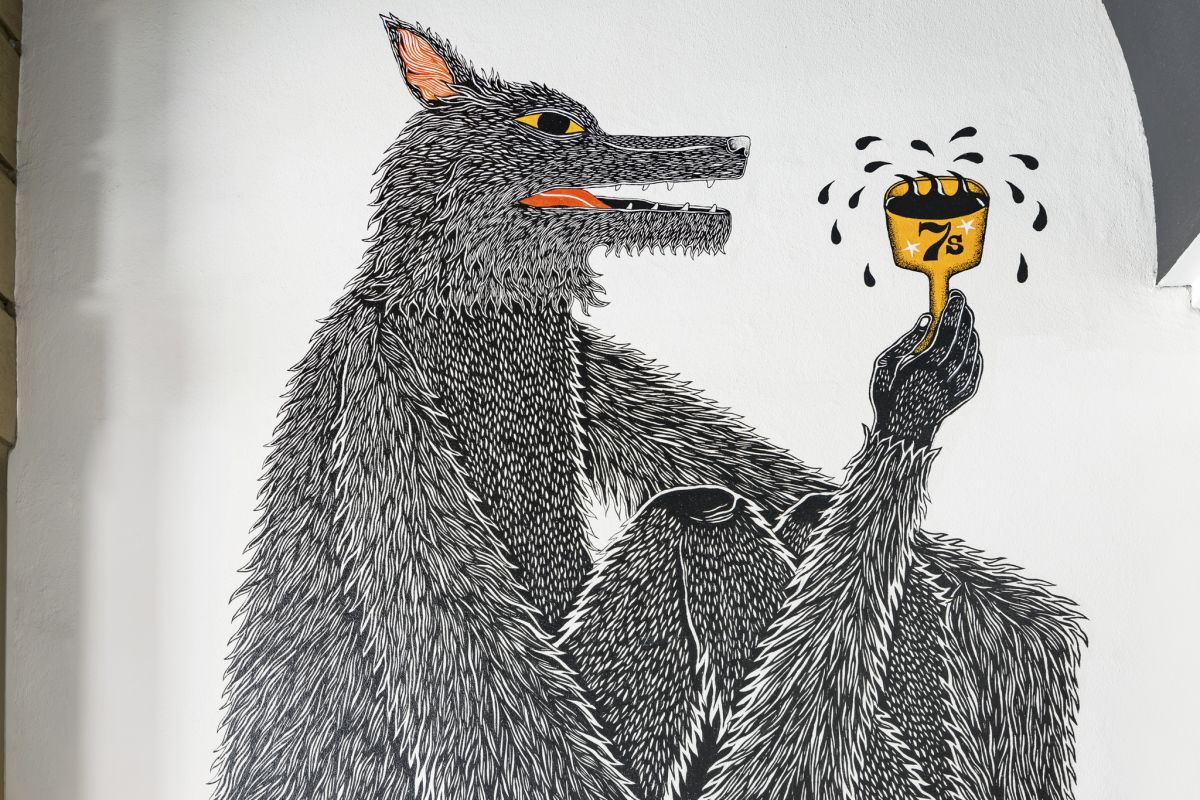 We're just as excited about the Outside Lands Music & Arts Festival as you are. For one, our friends at Seven Stills Brewery & Distillery will be one of 30 featured brewers pouring in the designated Beer Lands tent during the event. We're also featuring a special rate for the occasion as part of our Outside Lands Package, which includes $25 in Lyft credit and other awesome goodies – especially if you enjoy craft beer. Click here to book now.