November 30th, 2018
The King of Cool: Steve McQueen and his Daredevil Legacy
There aren't many people who can lay claim to being the pinnacle of "cool," but Steve McQueen wasn't just an average Joe — not even by Hollywood standards. We've talked before about his background and the special place he has in Stanford Court (have you seen the Bullitt car chase scene still hanging above the bar at Seven Stills?), but let's dig deeper on what earned him the title "the King of Cool."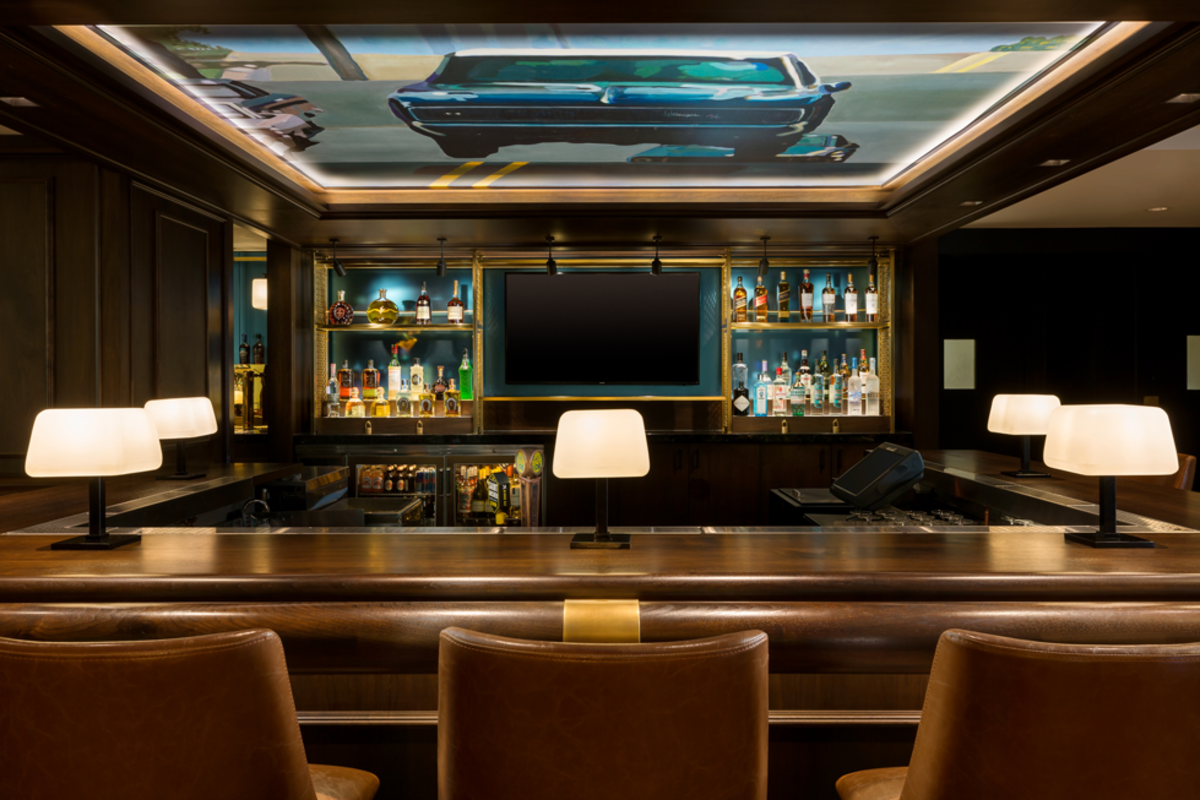 At the height of his acting career, McQueen was not only one of the highest paid actors in the world, but also an alluring figure. His roles in movies like The Magnificent 7 (1960), The Great Escape (1963), The Cincinnati Kid (1965), The Thomas Crown Affair (1968) and Stanford Court's favorite, Bullitt (1968) portrayed him as a rebel, outsider and strong-minded individual who was nonetheless likable and captivating.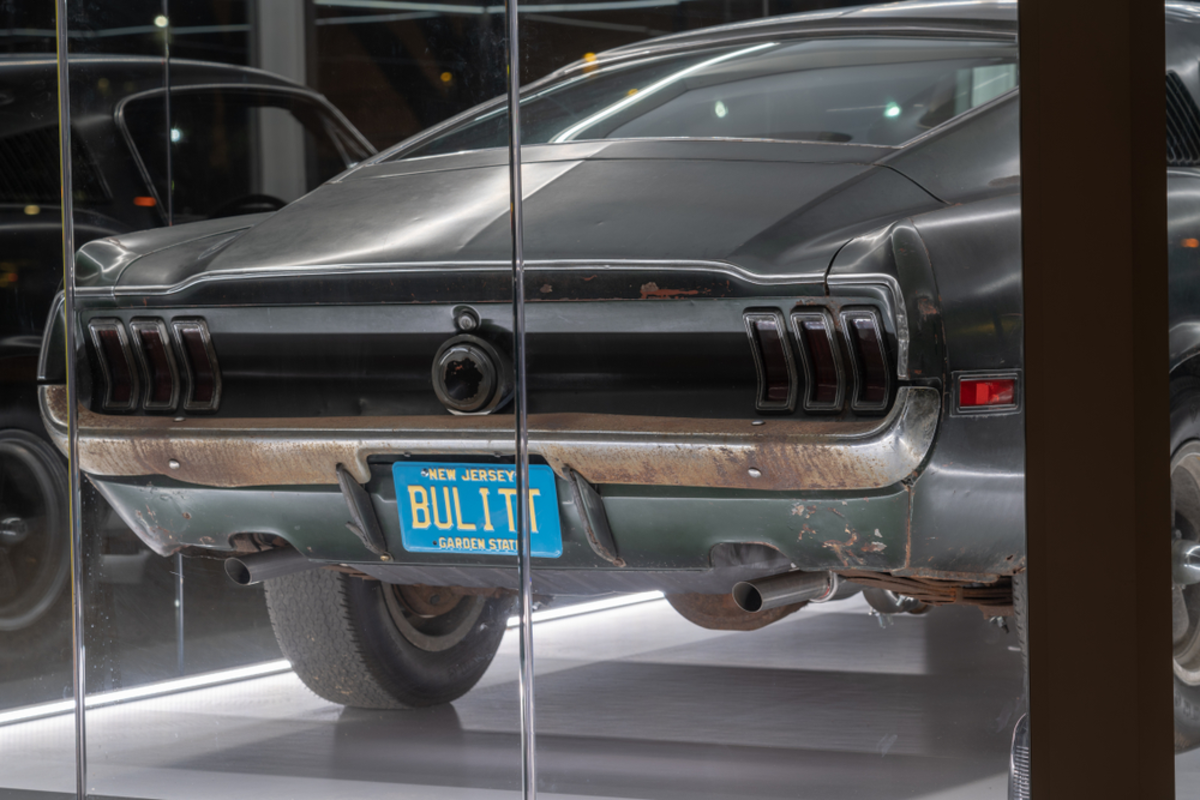 Although those roles were definitely relevant in building his reputation as a masculine anti-hero, he was equally famous for being a daredevil in real life. We've talked about his insistence to perform his own stunts, especially when they involved car chases, but his love of danger and thrill didn't stop there. Many people don't know that he was inducted into the Motorcycle Hall of Fame in 1999 due to his contribution to shifting the perception of motorcycling — yet another thing made "cool" by McQueen.
As a result of his passion for motorsports, in 1966 McQueen was featured in Sports Illustrated after he test drove 8 of the world's best Grand Touring cars of 1966 and even appeared shirtless and jumping an off-road motorcycle on a cover of Sports Illustrated in 1971.
And speaking of a shirtless McQueen, he had an impressive physique that he achieved through intense daily workouts that involved martial arts. In fact, he developed a close friendship with Bruce Lee! How cool is that?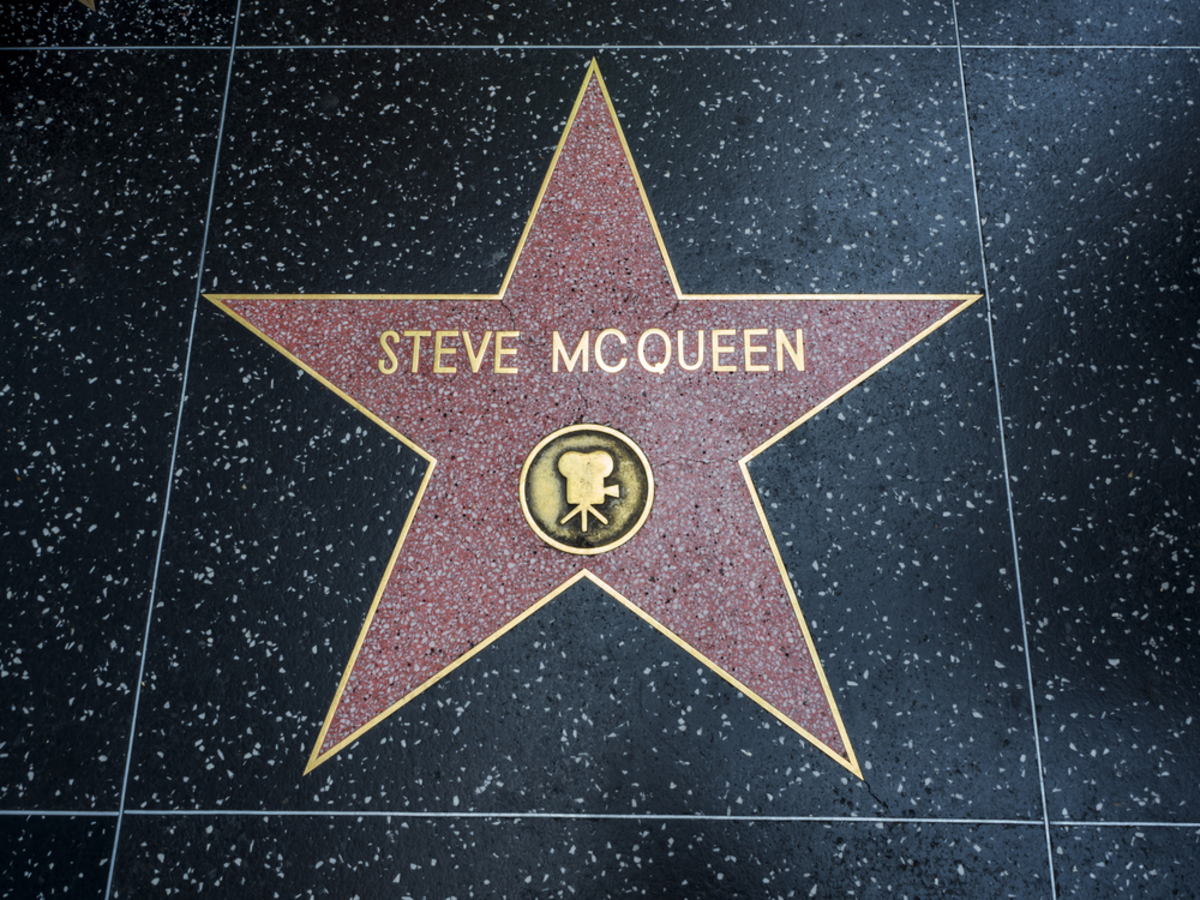 Last but not least, before Hollywood stars were becoming UN ambassadors left, right and center, McQueen was a devout, albeit modest, humanitarian. Throughout his career he donated significant sums to children's hospitals and orphanages, but his favorite cause was Boys Republic, an institution that helps troubled youth to this day, where McQueen himself spent some time as a boy. Nowadays, Boys Republic hosts an annual fundraiser titled The Friends of Steve McQueen Car and Motorcycle Show.
If you share our fondness of maverick spirits, follow the Stanford Court blog to read about similar profiles and innovators. In the meantime, why not take a look at Stanford Court special deals and offers?