December 16th, 2019
Stimulate Your 5 Senses with these Experiences in San Francisco
Our senses determine our perception of the world, but how often do we focus on these wondrous capacities? Go ahead, indulge the senses. Here are some ideas to touch, see, hear, smell and taste your way through San Francisco.
> Touch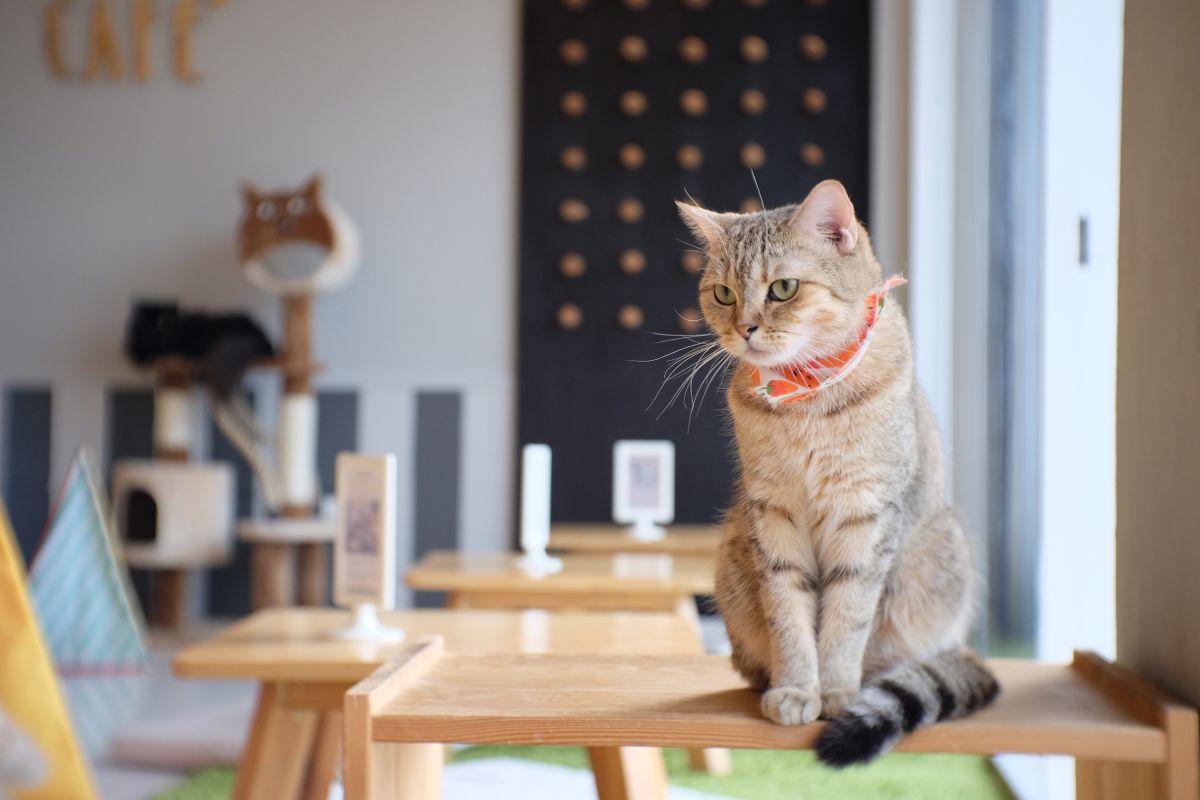 Cats at KitTea Cat Café
Petting cats or dogs is proven to reduce stress in humans. So, in the spirit of wellness and good ole San Francisco innovation, head to the quirky KitTea Cat Café in Hayes Valley to pet its resident rescue cats. Read just how it works on the café website. 96 Gough St., San Francisco
Tactile Dome at Exploratorium
Feel your way through total darkness in a "twisting, turning, tactile sculpture" at Exploratorium. Visitors are encouraged to walk, crawl, climb and slide their way through this touchy-feely dome. Sound daunting? Trust your sense of touch and see how far it gets you. Pier 15 at Embarcadero and Greene St., San Francisco
Starfish and sea urchins at the California Academy of Sciences
Pet, touch and hold the tidepool creatures of California at the "Discovery Tide Pool" exhibit at the California Academy of Sciences. 55 Concourse Dr., Golden Gate Park, San Francisco
> See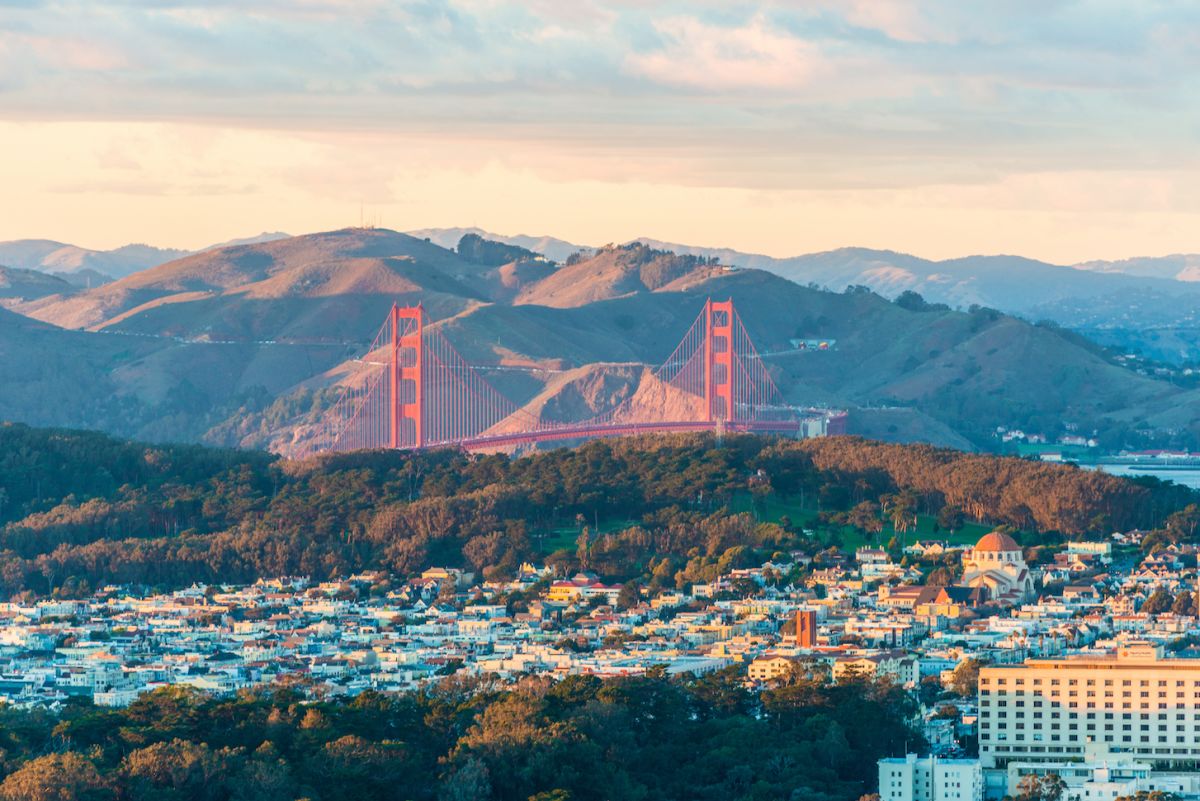 The view from Twin Peaks
Of San Francisco's major seven hills, the view from Twin Peaks may be the most excellent. Pick a clear day and enjoy the grassy summit that overlooks the city skyline, Bay Bridge, Oakland hills, and everything in-between. Here are some ideas on how to get there if you're traveling without a car.
Fine arts at the de Young Museum
Get your visual filling at the de Young Museum, which features American art from the 17th-21st centuries. Textiles and costume arts play with form and color, from subtle dyes in Asian silk to embellished ball gown by Christian Dior. If that's not enough, the upstairs observation deck has sweeping views of the city. 50 Hagiwara Tea Garden Dr., Golden Gate Park, San Francisco
> Taste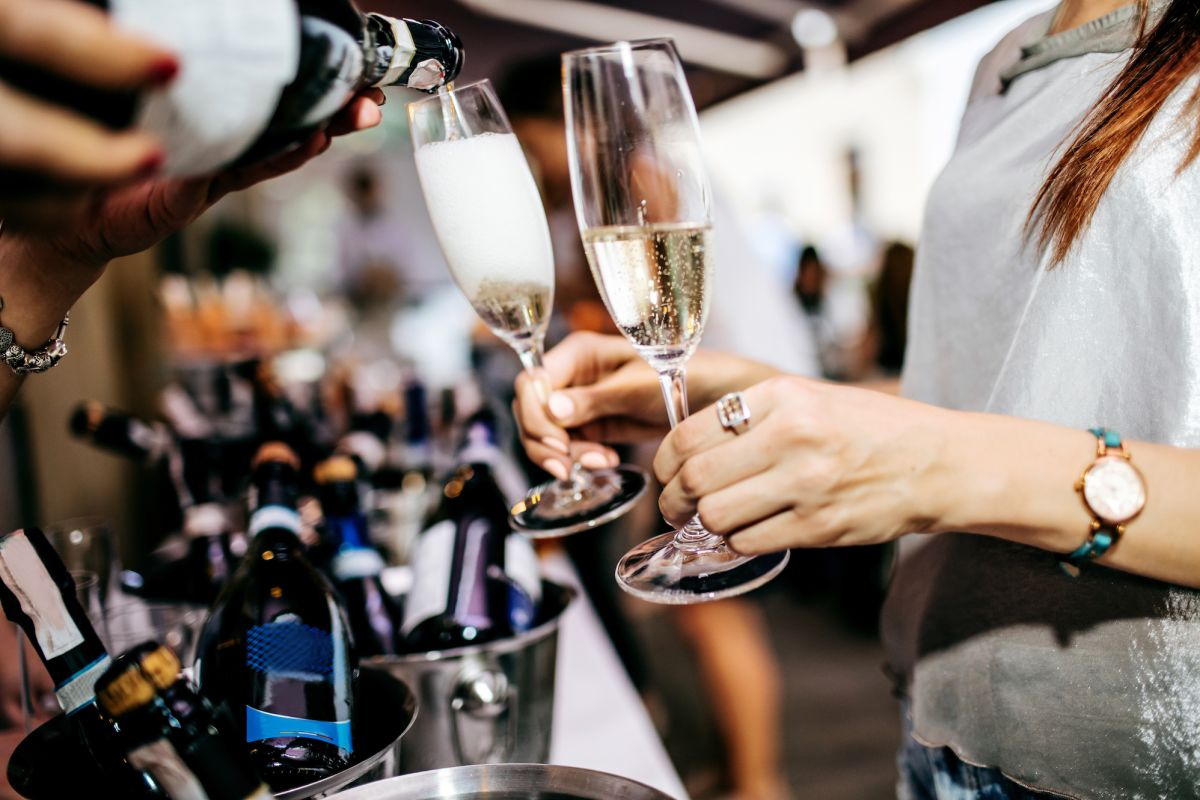 Bubbly at the Champagne Tasting Room
This reservation-only, private champagne lounge is a delicate way to enjoy the finer things in life from the tip of your tongue. The San Francisco Champagne Society leads guests through a tasting of rare champagne produced by small-scale growers. You'll never taste champagne the same way again. Make reservations. 1097 Howard St., San Francisco
Single-source chocolate at Dandelion Chocolate Factory
We take our chocolate pretty seriously in San Francisco. The oft-hailed Dandelion Chocolate Factory now offers tasty tours for guests that covers the complete production process, from cacao bean to chocolate bar.
> Smell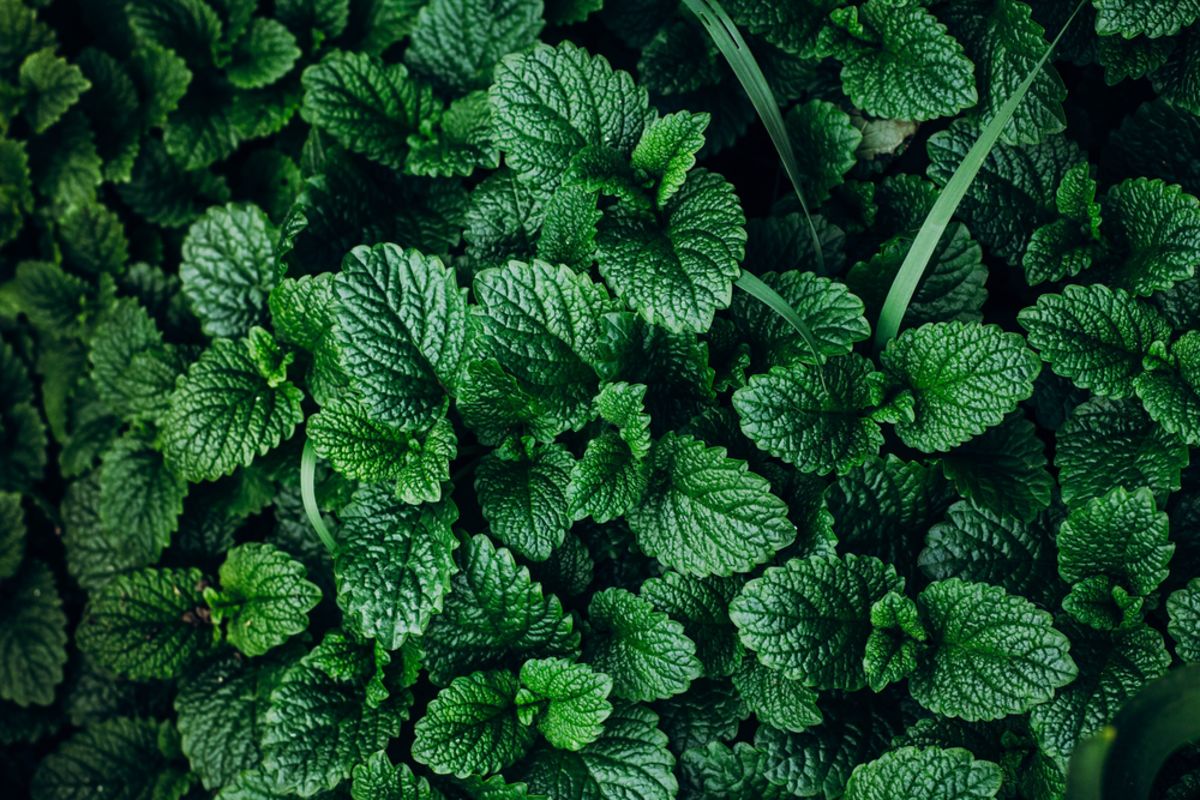 Herbs and flowers at the Garden of Fragrance
The San Francisco Botanical Garden has a dedicated garden for olfaction, aka the sense of smell. Guests are encouraged to touch and smell the fragrant leaves of geraniums and pennyroyal. Beyond herbs and leaves of course are flowers, such as the powerful perfume of star jasmine and Chilean guava flowers. Garden of Fragrance at the SF Botanical Garden, 1199 Ninth Ave., San Francisco
The Scarlet Sage Herb Company
Incense, dried herbs, tea leaves, roots, oils and soaps are the main affair at this herbal apothecary in the Mission. You're bound to find the exact scent you seek! Plus, the shop occasionally features natural perfume-making sessions. 1193 Valencia St., San Francisco
> Hear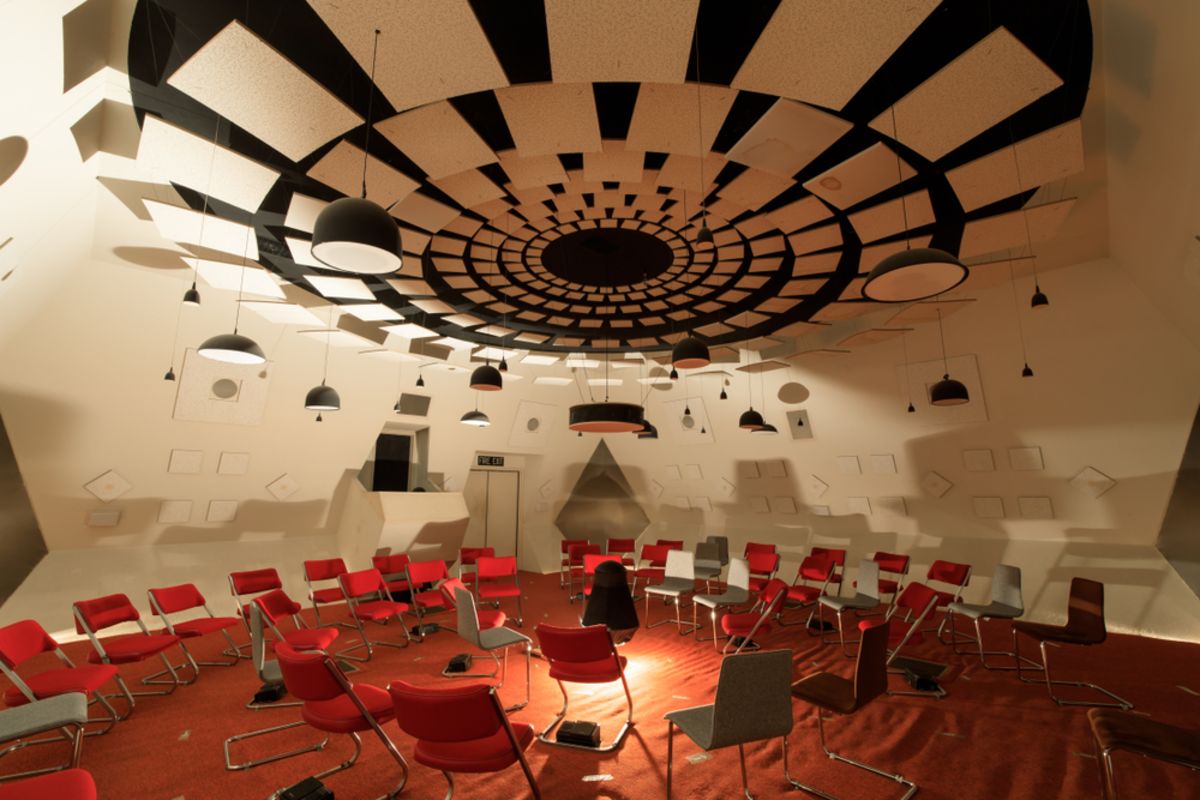 New sound compositions at Audium
Referred to as the "Picasso of sound," Audium is a space for audience members to indulge their sense of hearing through the textures of sound. Audium sprung up in the city back during the Summer of Love and continues to evolve. 1616 Bush St., San Francisco
Music from the San Francisco Symphony Orchestra
Train your ears on the sounds of the internationally-acclaimed San Francisco Symphony Orchestra. See what's on to plan accordingly. 201 Van Ness Ave., San Francisco
Vinyl at a local record store
If symphony orchestra isn't your thing, maybe you'll check out the vinyl wares at local record shops. Stanford Court Hotel in Nob Hill also has an agreeable vinyl library located right off the lobby for guests, perfect to wind down before heading up to your room.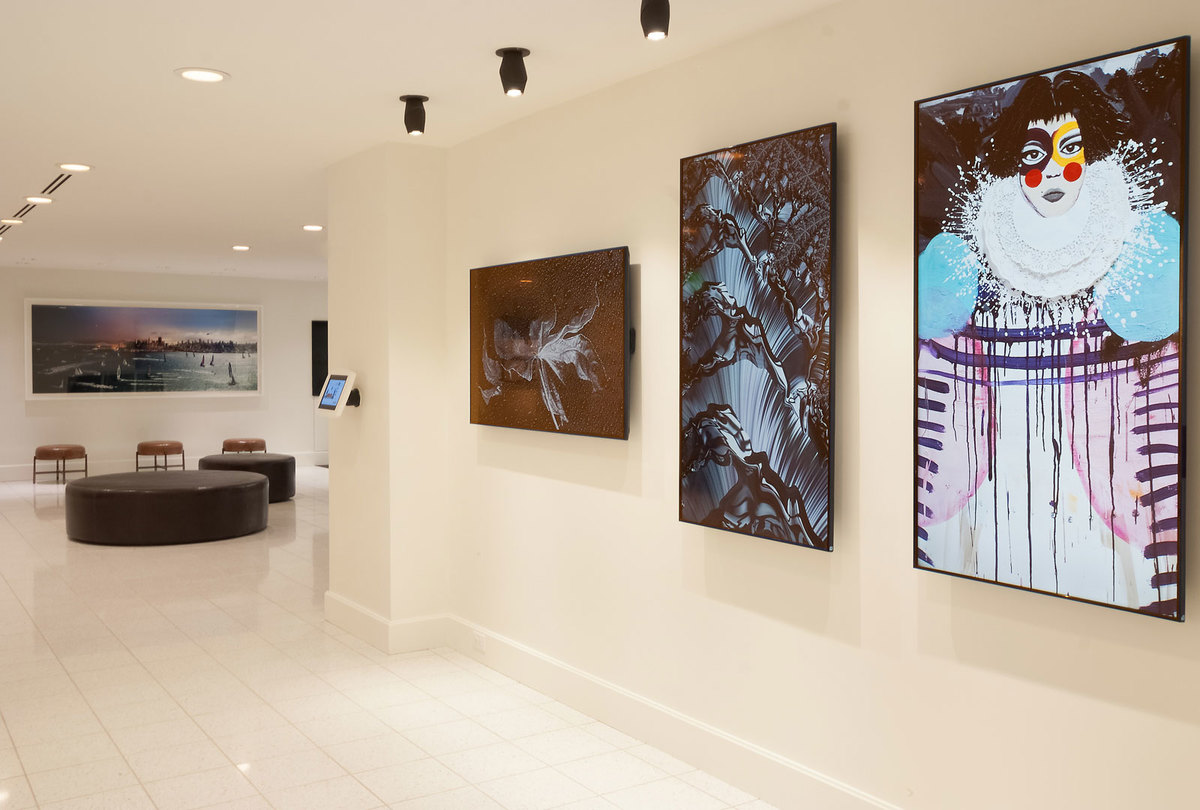 You don't have to travel far from your hotel room to see vibrant, contemporary artwork in Stanford Court Hotel. Our installation of a rotating art exhibit by SF-based Daylighted is located right in our lobby. The curated monthly series features high-res displays of contemporary, emerging or mid-career artists on digital canvases. Something catches your attention? Art pieces are available for purchase from an iPad located in the lobby.