December 5th, 2017
Stanford Court #LobbyReveal
We are thrilled to introduce our new lobby. A totally reworked and re-wowed living room that's perfect for getting the download or killing some downtime. Guided by the design concept "where tomorrow meets yesterday" the updated 2.0 version of Stanford Court integrates Nob Hill's grand history with the innovative and tech focused spirit of today's San Francisco.
Here are some things you don't want to miss:
Breakfast is served. We're still serving up the same delicious fare, but we've added some new items to the menu that sure to be the perfect start to your day. We added an espresso machine where you're the barista. Simply push a few buttons and your mocha is ready. We've got pancakes, bacon, eggs, and a full buffet if you're looking to hang, read the paper and relax. But we've also got grab-n-go stuff if you're running out the door to that big conference or meeting. Our breakfast is served every day from 6:00am-10:00am.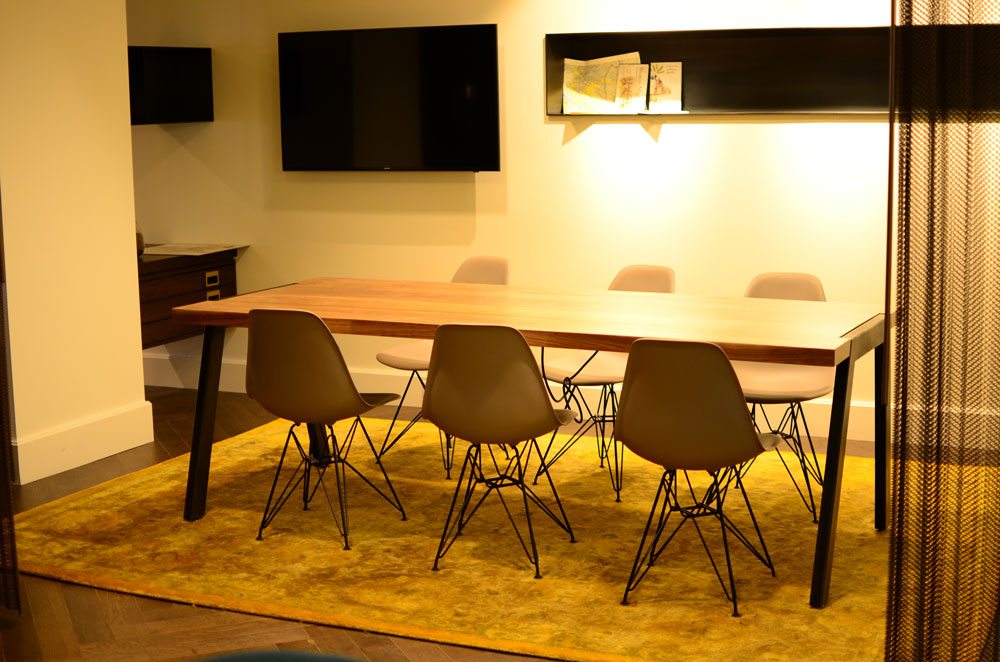 Semi-private spaces. We know sometimes you just need to be heads down on that work project. We've included semi-private work spaces that allow you to focus. What do we mean? Pull the mesh metal curtain and put on your headphones. No one will bug you. We've got two spaces: our map room and our music room.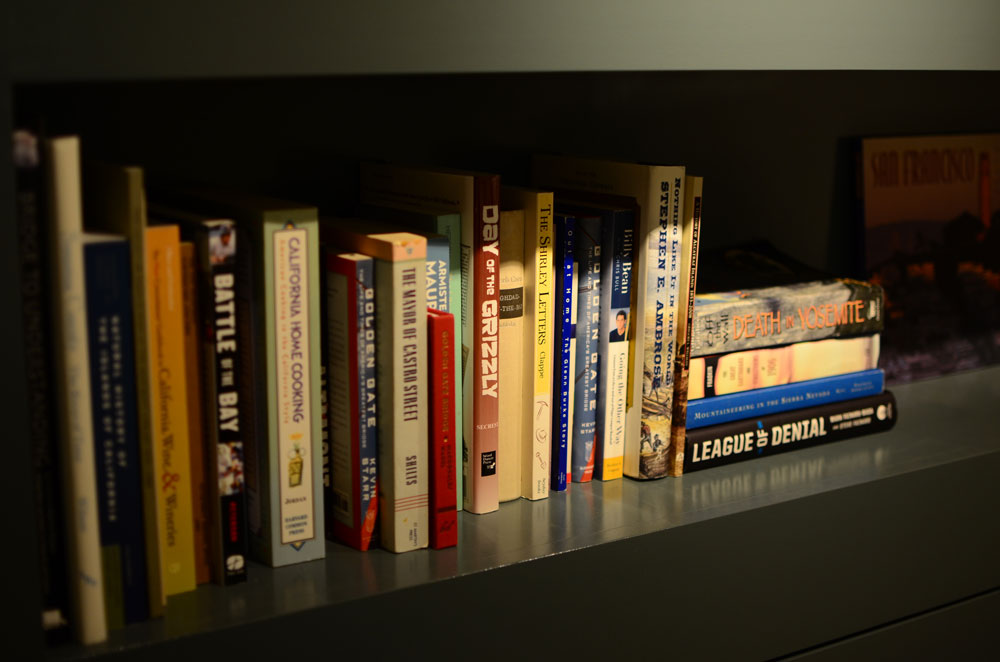 A library so chill you won't want to leave. In the west side of our lobby, there's a new cozy corner full of the best books of California. We've got arm chairs, a sofa and it's all calling your name. Perfect for grabbing coffee in the morning or a drink from the bar in the evening and just relaxing.
We can't wait for you to come experience our new lobby. Book your stay with us today and be sure to follow along on Instagram and Twitter for daily updates.