September 17th, 2019
San Francisco for the Tourist Who Hates Being a Tourist
Bread bowls at Fisherman's Wharf isn't everyone's cup of tea, and a trip out to Alcatraz may not be your ideal outing. Looking for interesting places in SF that aren't particularly touristy? Here are some suggestions for an itinerary that's mostly off-the-radar of a typical tourist.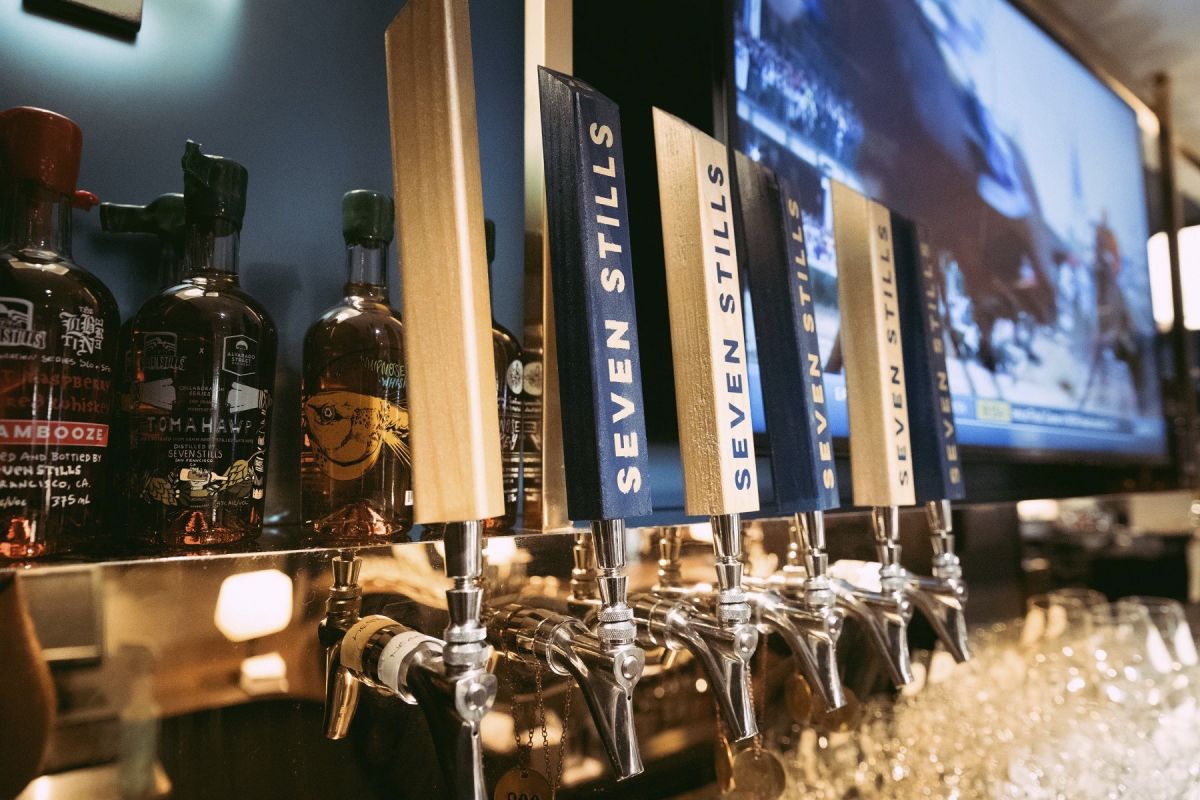 When in San Francisco, drink like a local. Start with Seven Stills, known for distilling whiskey out of craft beer, as well as creating unique brews of their own (like a red ale made with Swedish Fish). You can check out their Bayview location to see where the magic happens, or, head to Seven Stills Nob Hill at the boutique Stanford Court Hotel for an experience of food, brews, and spirits. Also make sure to check if you'll be in town for one of their 'farm to cocktail' classes.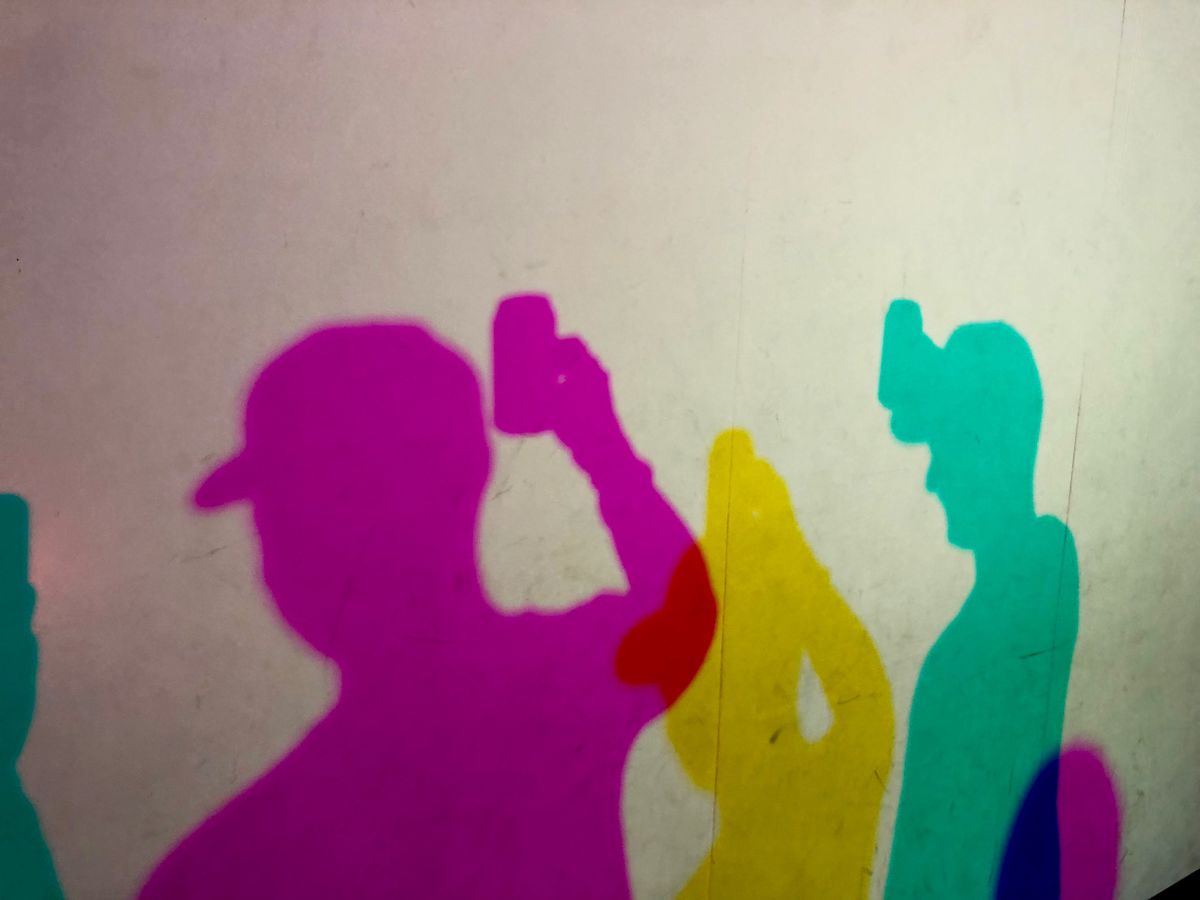 Deviate from a regular daytime visit to one of SF's immersive museums by visiting during the evening hours. After-hour museum nights are a thing in SF, and plenty of participating museums are in on it. The California Academy of Science in Golden Gate Park, Exploratorium (an interactive museum of science, art and human perception), SF MOMA, and the Asian Art Museum, to name a few. This way you can avoid boisterous class groups, have a drink, and socialize.
The journey is the destination! Go wherever you'd like with the ease of a bicycle, a hands-on way to explore San Francisco. Designated bike lanes and our electric bike-share program make this process easier. Breeze by tourists on segways while you check out North Beach, Crissy Field, Golden Gate Bridge and Nob Hill at your own speed.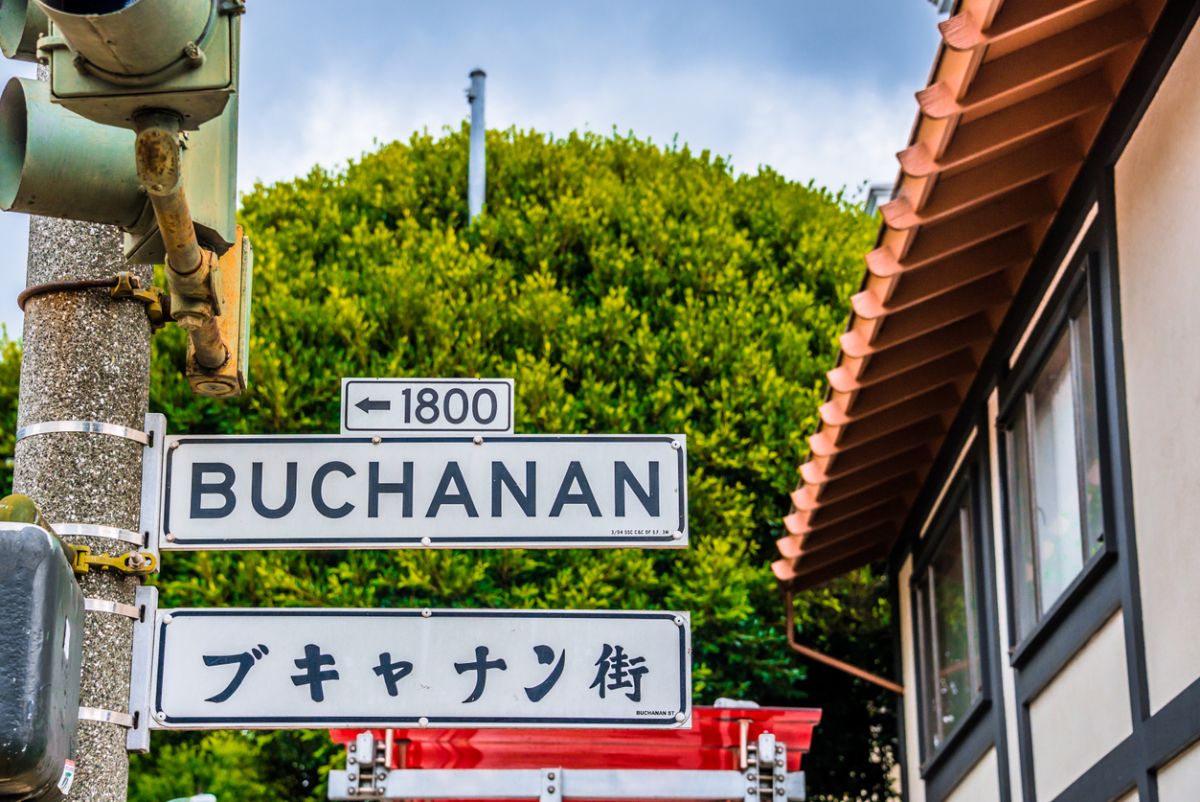 San Francisco's Chinatown is well known, but have you ever heard of Japantown? Head to the six-block area near the Fillmore District for sushi you can pluck off a conveyor-belt, mochi, manga, and origami stationary.
This breathtaking area is located at what feels like the end of the earth, where California recedes into the monstrous Pacific Ocean. Surprisingly, it doesn't see as much traffic as other parts of the city. Hike the area trail, tour the ruins of Sutro Baths, and try to find your way out of the labyrinth near Mile Rock Beach.
Ready to book with us? Check out specials to Nob Hill's premier boutique hotel, Stanford Court Hotel.