February 13th, 2017
RSA Conference 2017 Preview
RSA Conference USA
February 13-17 @ the Moscone Center
One San Francisco's biggest events, the RSA Conference returns to the Moscone Center this February 2017 for 5 days of cybersecurity panels and sessions from industry leaders. Expect to hear about geopolitics, self-driving cars and the internet of things in this year's gathering.
Kicking off the conference is the keynote Cryptographers' Panel, covering new research and the looming threats in the field. Headed by some of the biggest names in cryptography, the panel features Paul Kocher of Rambus, Ronald Rivest of MIT, Whitfield Diffie of Cryptomathic, Susan Landau of Worchester Polytechnic Institute, and Adi Shamir of the Weizmann Institute.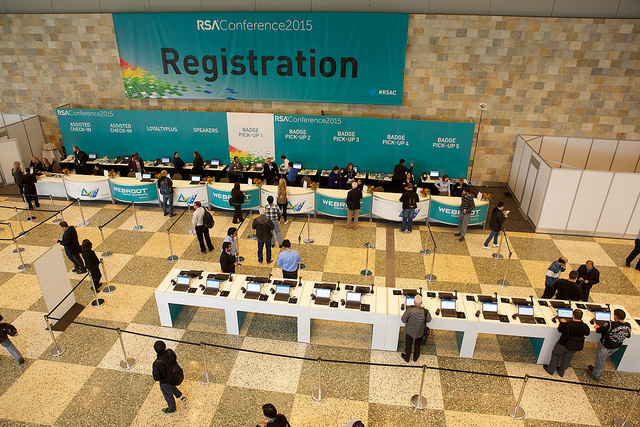 This year is looking to be especially interesting considering how cybersecurity took a front seat in the mainstream news in 2016. That said, one of most anticipated speakers has to be Dr. Neil deGrasse Tyson. His session, "an Astrophysicist Reads the Newspaper" is expected to not only be enlightening, but also funny, due to Dr. Neil's trademark style. Make sure to reserve a seat as soon as possible. This is one session that will fill up quickly. Fortunately, the RSA Conference is letting attendees reserve session seats ahead of time. That's new this year, so take advantage of it.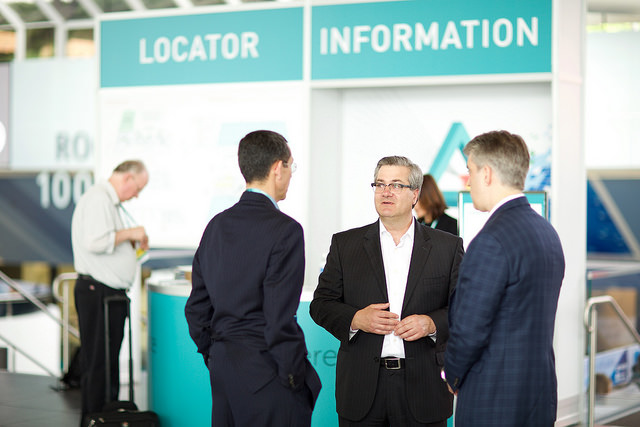 Aside from the sessions, there are also the vendors – all 707 of them. Make sure you know who you want to see, and where they are. Here's the floor plan. The expo halls go on for days.
All things considered, we're expecting a pretty lively conference. See you there?