August 9th, 2019
Local Record Stores and all things Vinyl
If you're going to San Francisco and you're a vinyl collector or novice, make sure to browse some of the legendary record stores found around the city. Enjoy the experience of listening to an album front to back, without any interruptions. There's a reason vinyl still isn't dead.
Also, Vinyl Record Day is Aug. 12. Rejoice in the best medium for listening to music by visiting the local record shops listed below! Guests at Stanford Court Hotel can also head to our lobby and take advantage of our communal record player. If that's not enough, visit us on Aug. 10 at The Mixing Room – we'll have a DJ spinning the best vinyls.
Located in an old bowling alley, Amoeba Records is an independent music chain that comes in impressive proportions. With new and used records, books, and more, shoppers easily while away time browsing the wide selection at this Haight Ashbury mainstay since 1990. Drop in, listen to the music they're spinning, dig through some record crates and drop into any nearby eatery, café on Haight or relax in Golden Gate Park, just a block away. 1855 Haight St.
A SF institution, filled with oldies records, classic rock, and soul music, Rooky Ricardo's is a standing testimony to the longevity of records and potential for record stores. Listening stations give you the full experience. Not sure where to start? The owner Dick has a reputation of picking out records you'll treasure forever. Make sure to have some time on your hands to check selection of LP's and 45's -- it's easy to get lost in the colorful album art and soul tunes. 419 Haight St.
Owned by the well-respected record label Superior Viaduct, Stranded Records took over the space of the SF staple Aquarius Records in 2016. Still, the iconic spot features the label's obscure, reissued releases, as well as other records that you won't find in other record stores. Its well-curated collection features experimental music, post-punk, free jazz, and more. 1055 Valencia St.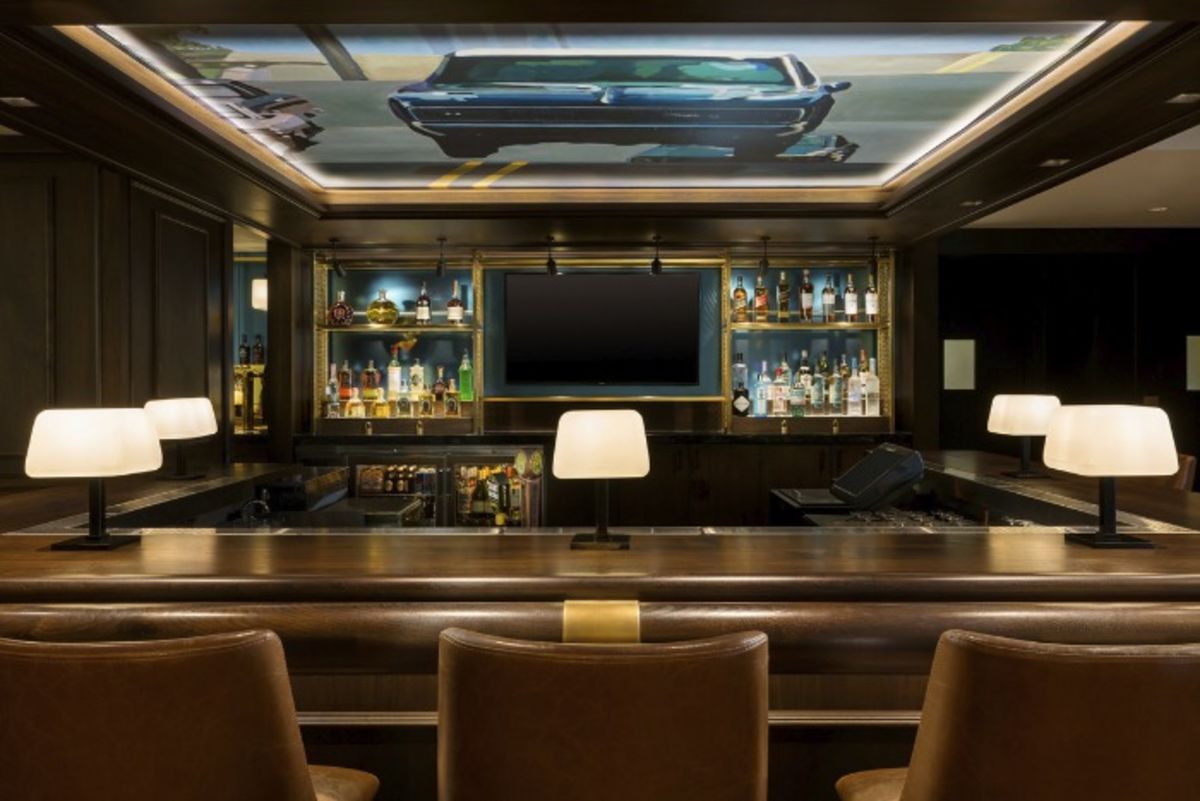 Stanford Court Hotel is conveniently located in Nob Hill and features a cozy restaurant and bar from local brewery & distillery Seven Stills, a vinyl library in the lobby, and a convenient bike share program. Intrigued? Read more at www.stanfordcourt.com