October 22nd, 2019
Plan Your Alternative Thanksgiving in SF
If you're in San Francisco and unsure of how to spend this holiday, go the untraditional route. As always, the city by the bay has you covered.
What's Open
Golden Gate Park - The city's most beloved park is open on Thanksgiving, which gives you the opportunity to find the elusive bison, walk/bike winding trails, and find zen in the Japanese tea garden.
California Academy of Sciences - Contemplate the wonders of natural history with stunning exhibitions this Thanksgiving. Open 9:30am to 5pm. More information. 55 Music Concourse Dr.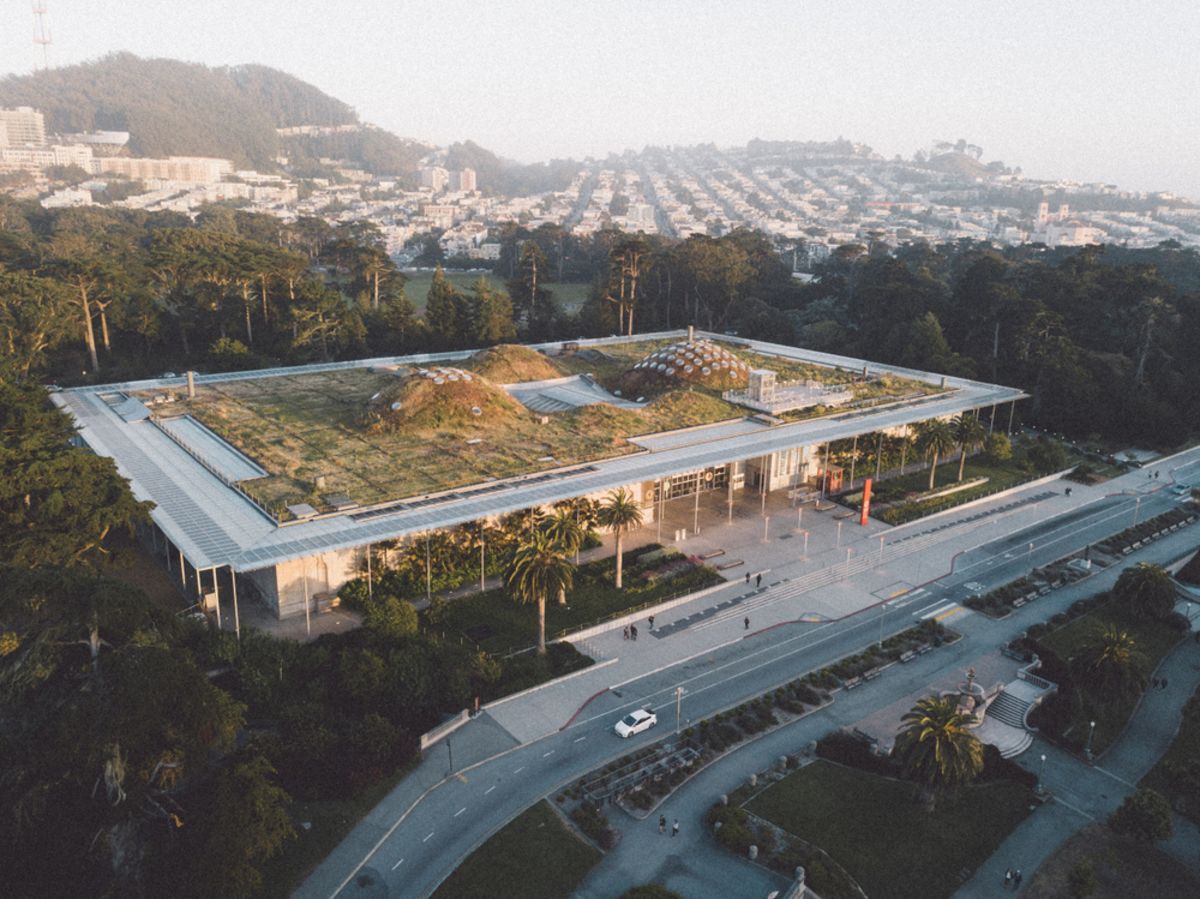 Botanical Garden - See and smell 7,500 varietals from around the globe at this magical display in Golden Gate Park. Open 7:30am to 4pm.
Aquarium by the Bay (Pier 39) - The amazing shark tunnel at this aquarium is usually packed with crowds, but that shouldn't be the case on Thanksgiving! Enjoy time with the fish at this aquarium located at Pier 39 and the Embarcadero.
Holiday Ice Rink at Union Square - Get in some cardio this holiday at the city's most iconic skating rink. The rink at Union Square is open for business on Thanksgiving, with tickets available for pre-purchase. Open 10am to 11:30pm
What's Happening
Illuminate SF Festival of Light - The festival that celebrates public art light installations kicks off Thanksgiving Day throughout the city. Make sure to check out the ethereal Grace Light installation at Grace Cathedral in Nob Hill. See map.
Cirque du Soleil's Amaluna - See the latest show by this clever Quebecois performing troop at Oracle Park this season. There will be two performances on Thanksgiving at 4:30 and 8pm. Tickets.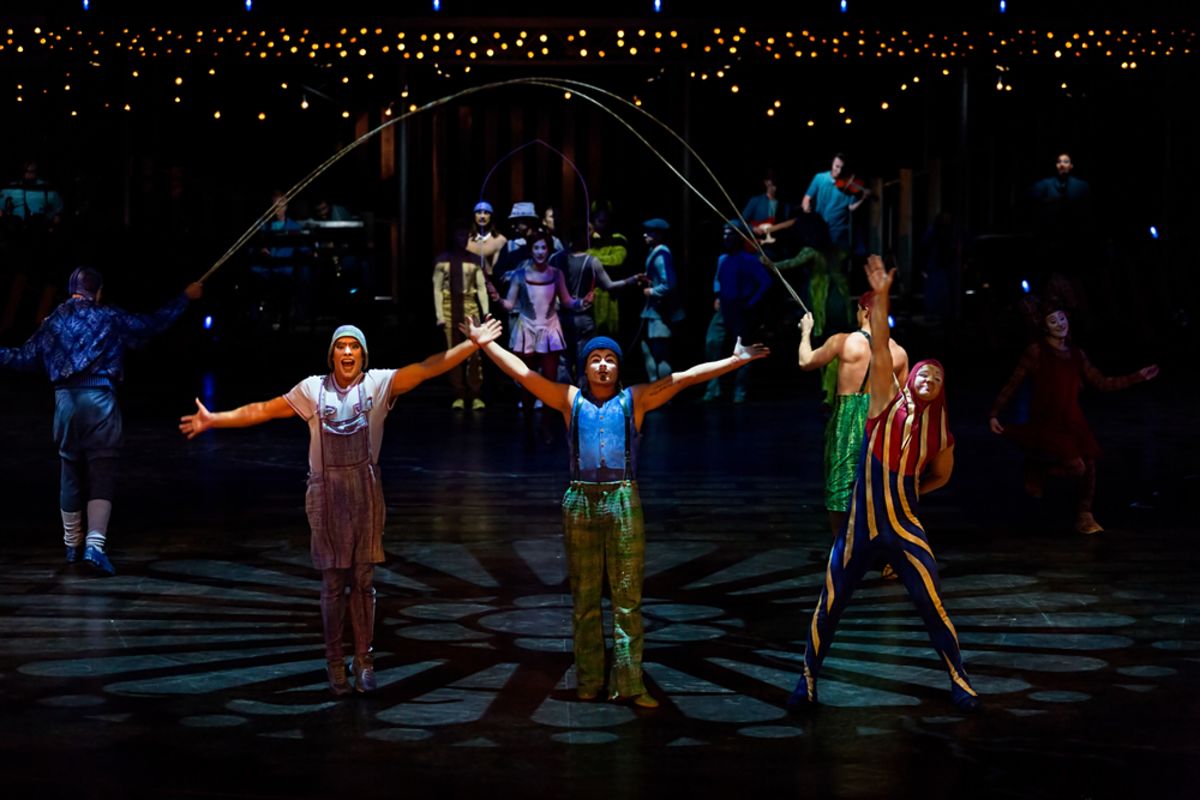 International Auto Show at Moscone Center - You don't have to be a gearhead to enjoy the international auto show. In 2018, the legendary 1968 Mustang GT Fastback from 'Bullitt' was on display to commemorate the film's 50 year anniversary. This year, leading manufacturer's 2020 model cars, trucks, SUV's, crossovers and alternative fuel vehicles will be on full display. $10 admission at the Moscone Center, runs through Dec. 2.
Thanksgiving Turkey Trot- Five-mile, three-mile and 100-meter runs (for kids) are part of the annual Turkey Trot in Golden Gate Park. The event starts at 8 am; $42 entry. See details.
What's for Dinner
Whether you're looking for traditional Thanksgiving fare or something as untraditional as your Thanksgiving in San Francisco, there are plenty of options. Your best course of action is to browse your options ahead of time via OpenTable.com, where you see what's open and make reservations.
Stanford Court in Nob Hill
Our spirited, sophisticated hotel is conveniently located in Nob Hill near Union Square, right in front of the iconic Cable Car line on California Street. Learn more at www.stanfordcourt.com