November 29th, 2019
Ingenious Luggage Brands for Your Traveling Needs
With increased baggage restrictions and limited overhead space on airplanes, you may find yourself in the paradox of under-packing while somehow running out of space in your bag. Bulging suitcase zippers compound with unavoidable disorganization. How did the front pockets become so full? When did your charging cables become autonomous, wrapping themselves around all the little things? It's time to invest in proper luggage. Here's a look at leading brands that will help you to find the perfect balance of traveling light but arriving prepared.
Incase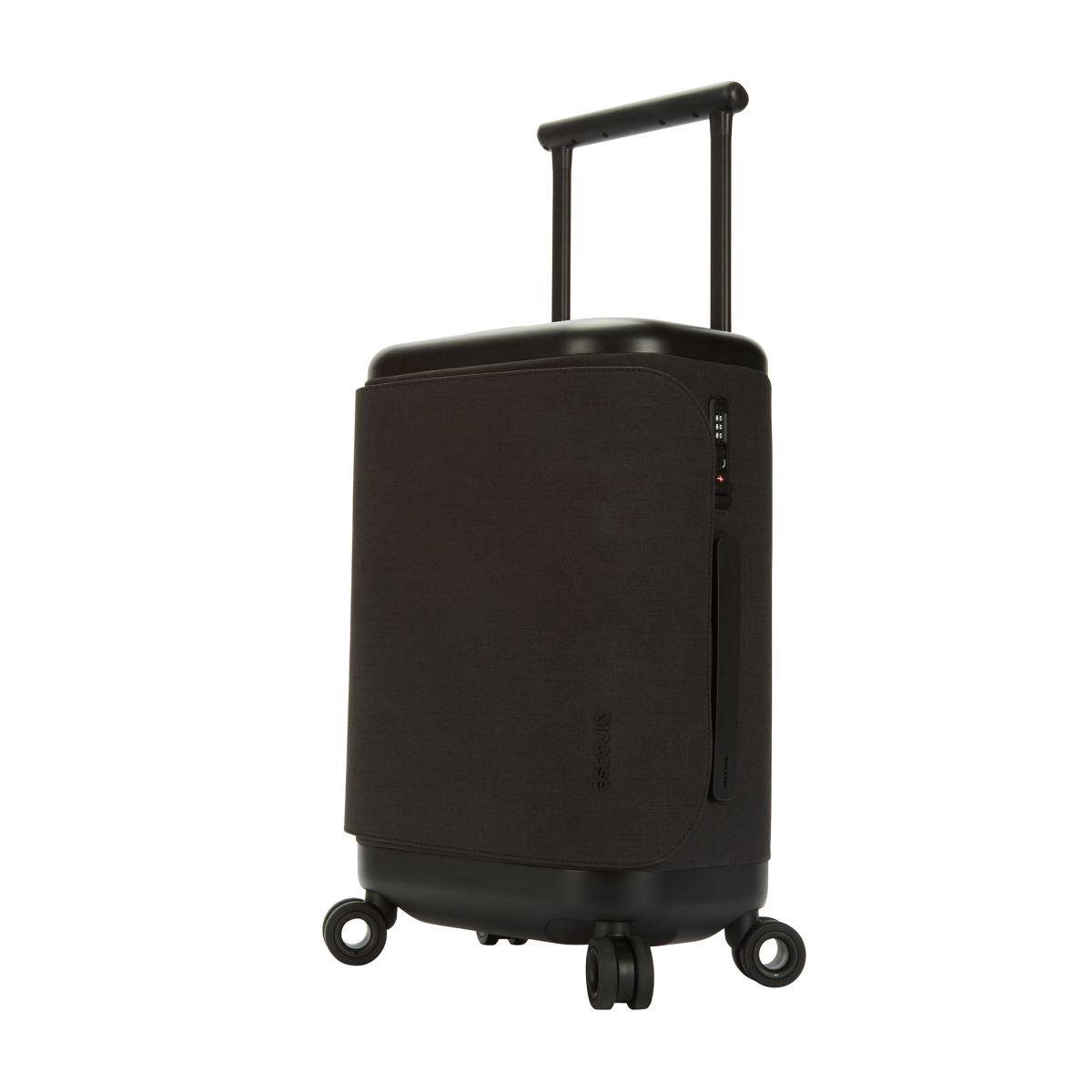 It's no surprise that Incase was founded in San Francisco, a city known for tech and innovation. This brand is for the digital nomad that creates on-the-go. Thoughtfully-crafted carry-on bags, backpacks, accessories and luggage tailored to the ever-expanding world of Apple products are essential for innovative lifestyles.
Incase products are available in retailers across San Francisco.
Roam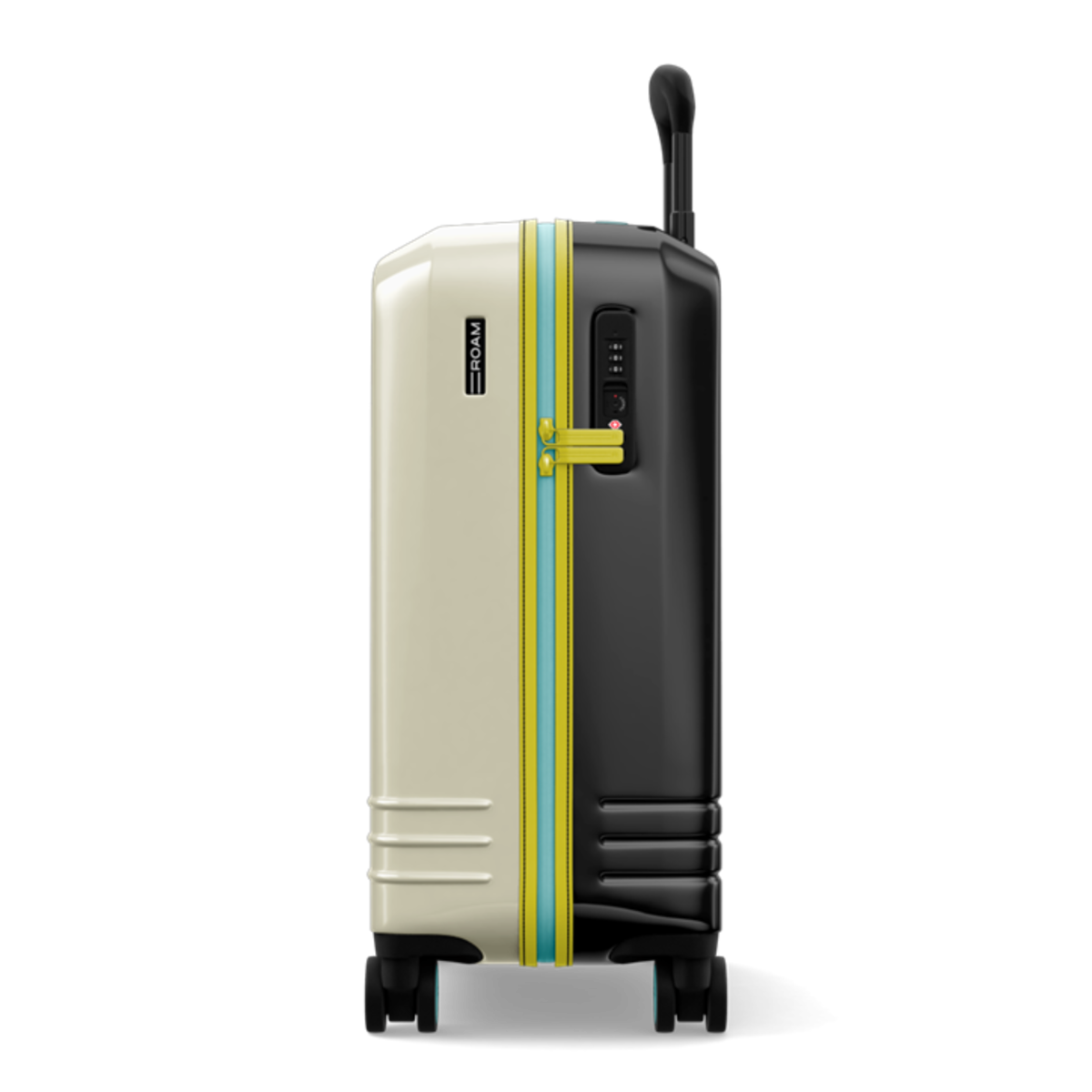 American-made and exceptionally durable, Roam is notable for its versatility. Customers have up to one million color combinations at their disposal, from the suitcase zipper to its wheels. Each bag is made to order in the company's workshop in San Diego, which supports local business and job creation. "The Jaunt" carry-on is impossibly lightweight and weather proof, which is perfect for the frequent traveler who may find themselves exposed to the elements.
You can purchase Roam products online at roamluggage.com
Rimowa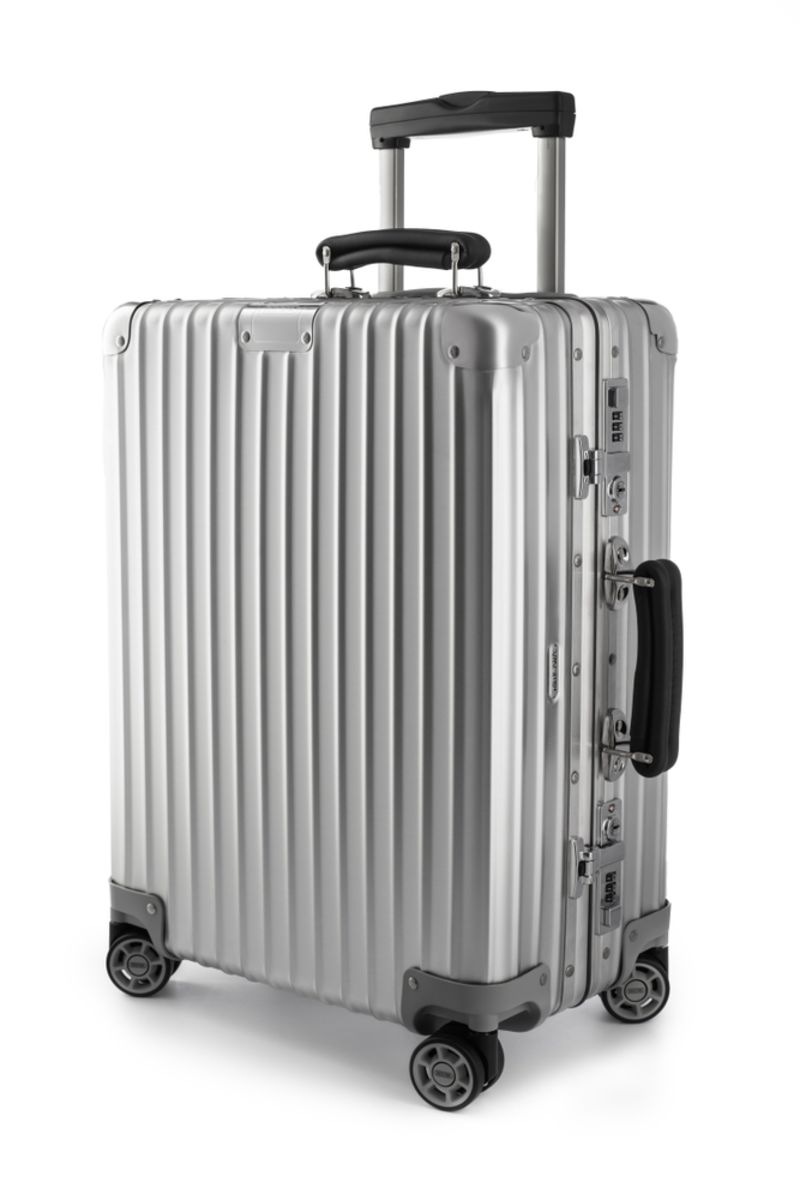 Rimowa is to luggage what Levi's 501 jeans are to denim – reliable, sturdy, and time-tested. This luggage company from Germany has 120 years of experience making high-end, hand-crafted, hard-shell luggage and suitcases. Each product is handmade, and its corrugated aluminum and polycarbonate age like a great pair of jeans – characteristic wear that maintains purpose and style.
Rimowa has a location in Union Square, which you can visit at 222 Grant Ave., San Francisco
Away
What this brand lacks in experience it makes up for in innovation. Launched in 2015, Away has quickly gained popularity among the millennial crowd because of its quality, design, and accessible price point. The products' lifetime warranty doesn't hurt either. Like many of its competitors, most luggage pieces offer an ejectable battery for powering up your devices, but its standout feature is truly useful compartments that allow you to separate shoes from clothes, electronics, and so on.
Check out the Away lineup in Hayes Valley at 371 Hayes St., San Francisco
Delsey
Delsey has earned its reputation in the market with innovative and stylish design. Durable zippers, useful mesh pockets and a scratch-resistant polycarbonate shell are favored among seasoned travelers. If you're concerned about longevity, rest assured: the Parisian brand includes a 10-year worldwide guarantee on its products.
Delsey is available at retailers across San Francisco.
Stanford Court Hotel in San Francisco offers over 2,100 square feet of event venues, including communal workspaces. We're also one of the most tech-forward hotels in the country. Stanford Court offers the perfect mix of character, culture, tech, and style, with all the comforts of a great boutique hotel. See special rates.