July 24th, 2022
7 Films Shot in San Francisco
San Francisco is a unique U.S. city because it has amazing vistas and is surrounded by wild landscape until it meets the Pacific Ocean. It's no surprise that SF is the setting of movies and TV shows, the subject of songs and inspiration for writers. It's a place like no other.
Here we've made a list of 7 movies with filming locations in our fair city.
1. Bullitt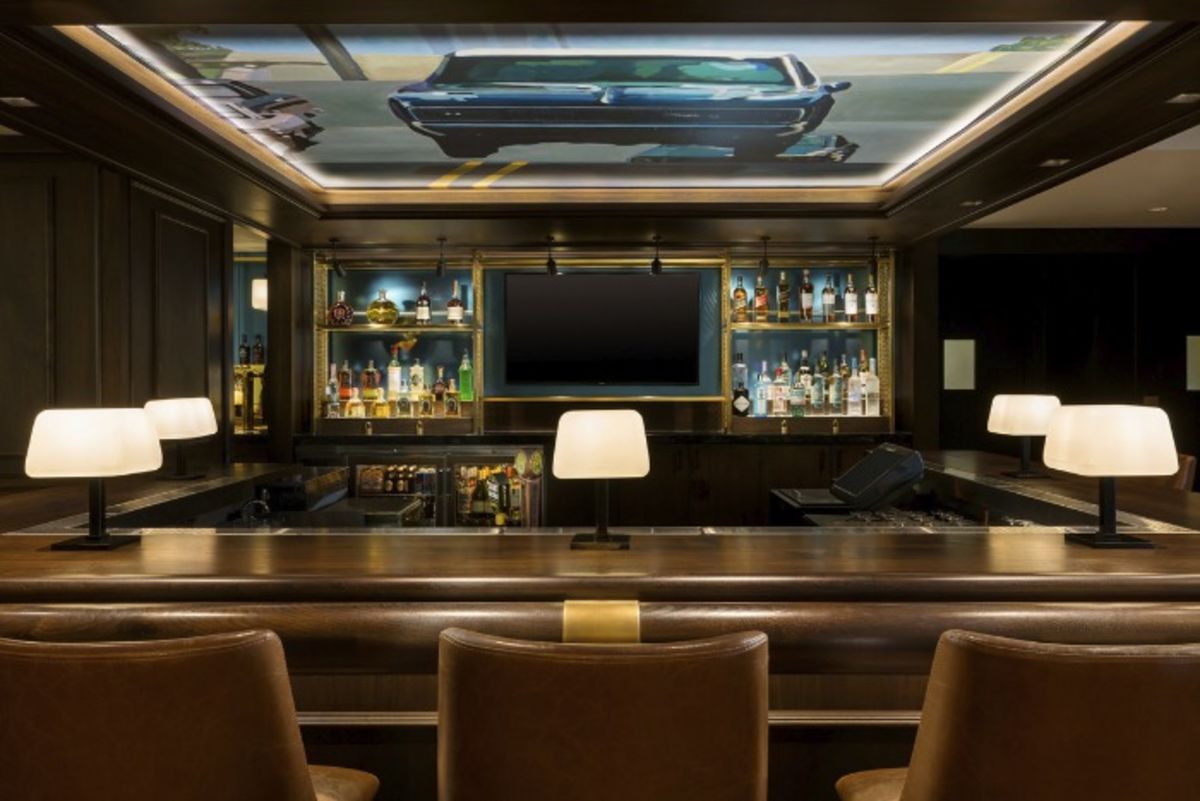 This 1968 action thriller was filmed across San Francisco. Its most memorable scene is an epic car chase on the steepest hills in San Francisco, with Steve McQueen behind the wheel of a Ford Mustang GT Fastback. We're such big fans of the film at Stanford Court Hotel that we have a dedicated mural to the movie above our bar at The Mixing Room. Swing by and have a cocktail with us – Seven Stills is currently serving the '68 Fastback, which is a delightful blend of whiskey, angostura, grapefruit and rosemary.
2. Vertigo
Alfred Hitchcock's 1958 detective film starring Kim Novak and Jimmy Stewart has sweeping views of San Francisco. The backgrounds are so beautiful they sometimes look like paintings. The most notable shots are of the Golden Gate Bridge from Fort Point, Mission Dolores and the Legion of Honor, just south of Baker Beach.
3. Harold & Maude

This morbidly sweet movie is a 1970s American favorite. Hal Ashby made use of San Francisco's fantastic Sutro Baths ruins, located near Land's End. Another scene features a view of the SF skyline when Harold and Maude look out at the city from the other side of the bay, filmed from the Emeryville Marina.
4. Mrs. Doubtfire
This was a '90s kid's favorite, and Robin Williams is such an important part of the Bay area that it seems necessary to mention Mrs. Doubtfire. After William's passing, the house in the film located at 2640 Steiner Street in the Pacific Heights neighborhood was used as a makeshift memorial for the beloved actor and comedian.
5. Dirty Harry
Dirty Harry is a crime thriller featuring Clint Eastwood as a cop hunting down a rooftop killer terrorizing the city by the bay. There's no shortage of SF aerial shots in this Don Siegel classic. Washington Square Park makes an appearance in the film, as well as Saints Peter and Paul Church on Filbert Street.
6. Zodiac
This is a great film set in SF, with the TransAmerica Pyramid's construction in the background set as a time reference in the story. SF City Hall was also a filming location for this mystery-thriller.
7. The Room
This cult-classic was mostly shot in LA but was set in San Francisco. In fact, a scene shows character Johnny riding in a streetcar right near our hotel, passing Grace Cathedral. Other shots include our very own California Street! This film has such a following in the Bay Area, check out if it has a midnight show at the Clay Theater while you're here.
Book Your Stay in Nob Hill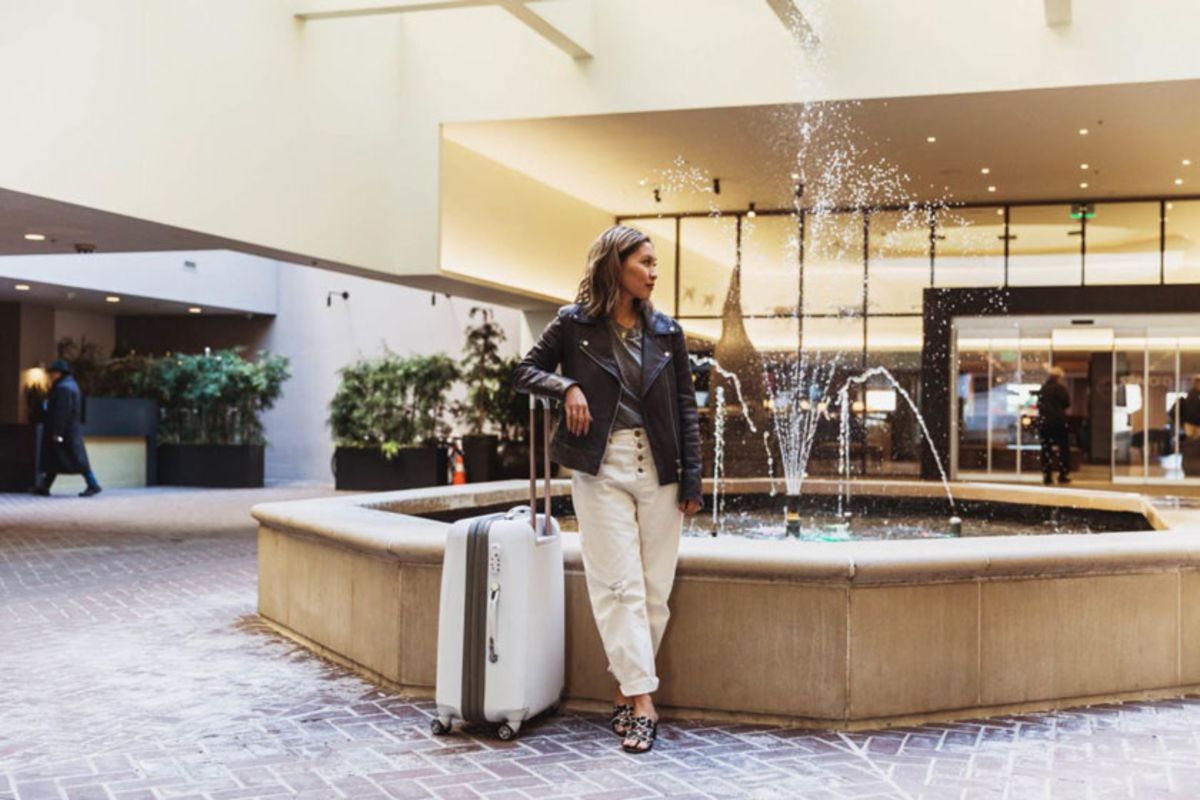 Stanford Court Hotel in Nob Hill is located right in front of the historic cable car line and features awesome amenities – what other SF hotel offers a vinyl music library right in the lobby? While we appreciate all things old school, we also run on tech-forward amenities. Customize your experience at Stanford Court by downloading the RockBot app to request your favorite tunes during your stay. See your options by checking out our online specials here.