May 16th, 2017
A SCH #SneakPeek @ The Summer of Love Experience
We're pretty psyched for the 50th Anniversary of the Summer of Love. One of the things we're most excited about is the "Summer of Love Experience: Art, Fashion, and Rock 'n' Roll" exhibit at the de Young Museum. This is as in-depth as it gets. Even more legit is that it's at the de Young Museum which is located in the heart of Golden Gate Park, one of the main gathering spots for the summer of love hippies in 1967. That said, here's a sneak peek at the exhibit.
The Summer of Love Experience: Art, Fashion, and Rock 'n' Roll draws from numerous original pieces - more than 300 cultural artifacts, like clothing and concert posters from 1967 San Francisco, to oral histories from those that were there. Here you can see the original bell bottoms, the patchwork dresses, the boots - and get the stories behind them.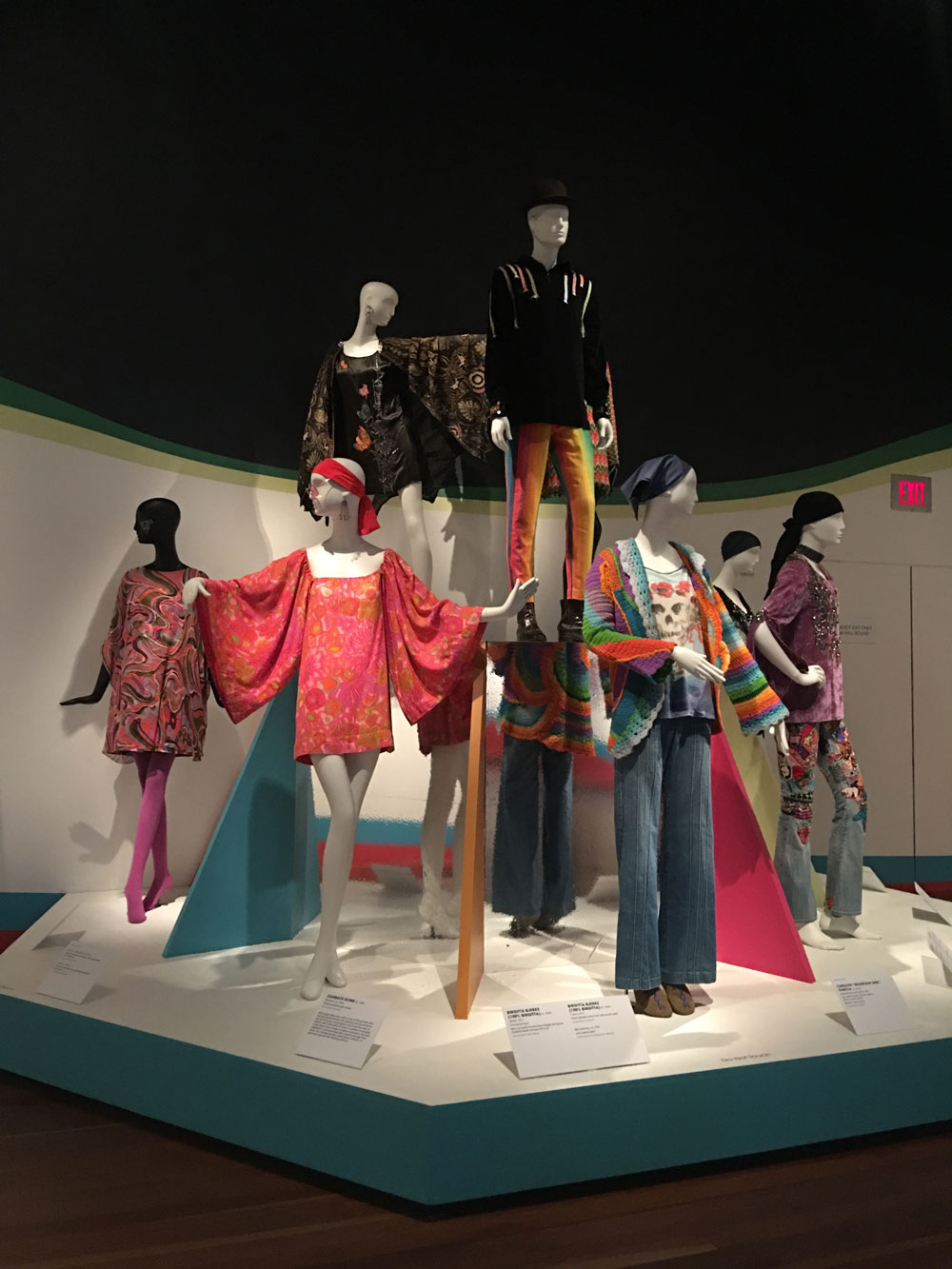 You can also hear rare recordings by the Bay Area artists that defined the so much of the movement and the "San Francisco Sound." On display are many of the original posters for these artists concerts, promoted and organized by Bill Graham and Chet Helms. Think Jefferson Airplane, The Grateful Dead, and Big Brother and the Holding Company.
Yet the exhibition also takes a look at the political and cultural climate that led to the hippie movement, as well as how the Haight-Ashbury neighborhood reacted to the monumental influx of people, including the grassroots community organizing that was responsible for the free health clinics set up in SF during that influential summer.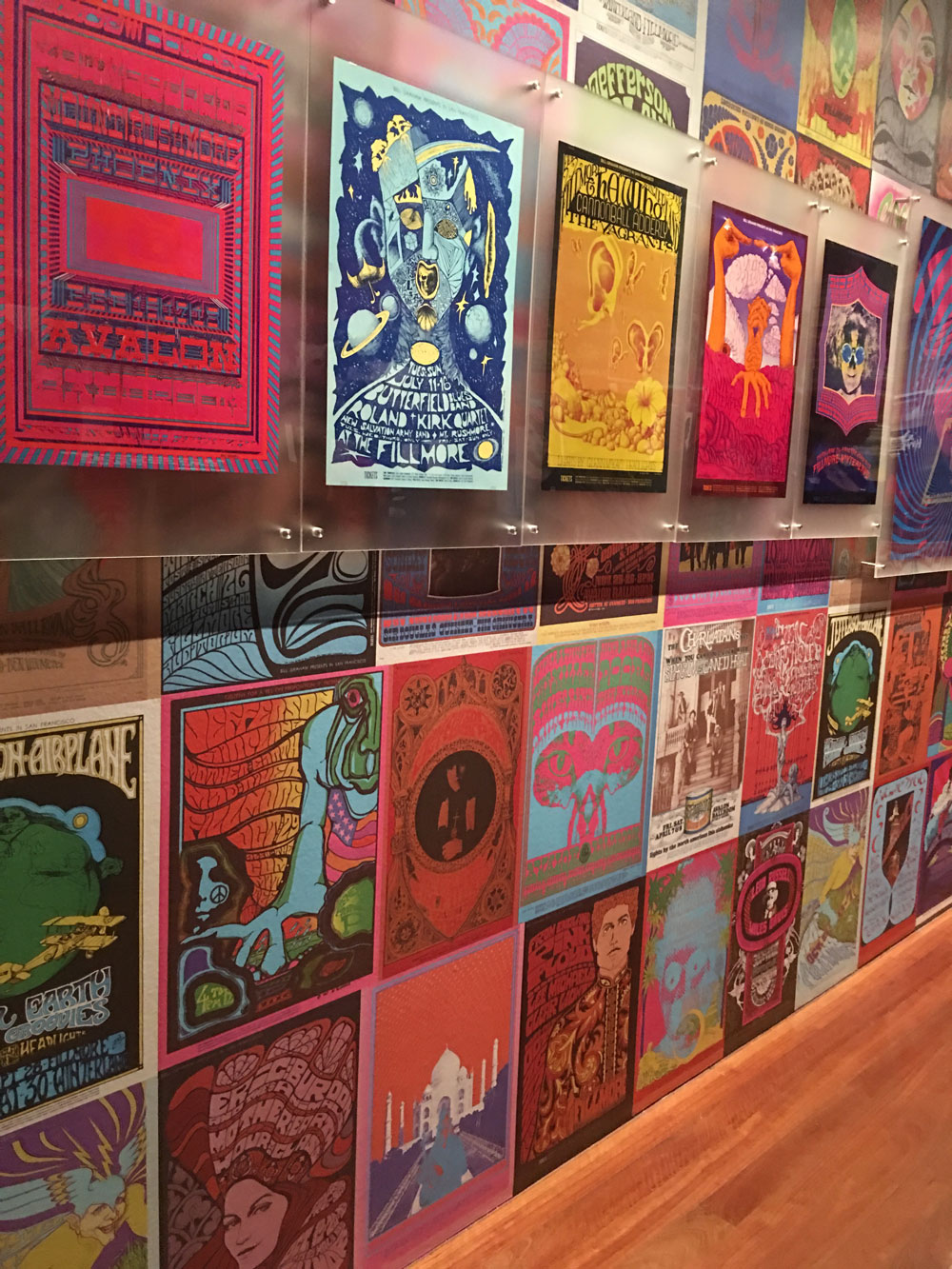 That said, if you're interested in seeing this exhibition, consider booking our Summer of Love package. We give you 2 VIP tickets to the de Young exhibition, a guide to the Summer of Love attractions that are still standing, and other goodies.
The "Summer of Love Experience: Art, Fashion, and Rock 'n' Roll" runs through August 20, 2017 at the de Young Museum in Golden Gate Park. The Stanford Court Hotel Summer of Love special also runs through August 20, 2017.