October 30th, 2017
How Stanford Court Does #Art
Do you know how much our fair SF loves #art? From some of the best photography museums in the country, the MOMA, Diego Rivera murals, street murals, the Asian Art Museum, Benny Bufano statues in all corners, #SF is an art-loving community, and it's no exception here at Stanford Court. #LetUsCountTheWays…
Bufano Statue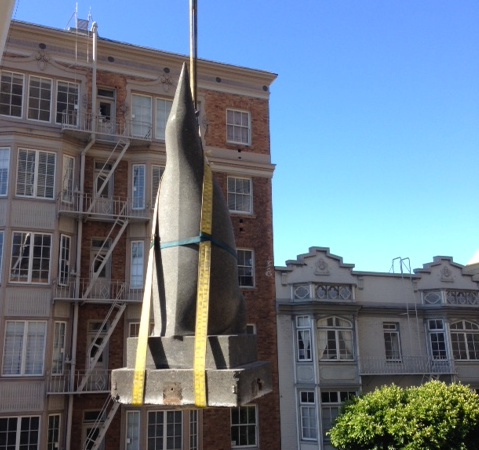 Did you happen to see a penguin protecting her chicks when you walked into Stanford Court? It's no simple feat how she got there. Originally the work of SF public-art forerunner Beniamino Bufano, at SCH we worked to renovate the 3-ton, 10-foot tall penguin statue so she could be seen in all her glory front-and-center in our courtyard. Bufano believed that art should be public and enjoyed by all, not just locked up in collector's homes. We agree, and that's why we wanted to share his work with all of our guests. If you're interested in seeing more of Bufano's work, just two blocks away from Stanford Court at St. Mary's Square stands his statue of Sun Yat-sen. Also, check out this interactive map of Bufano's works put together by the SF Chronicle.
Mamaluce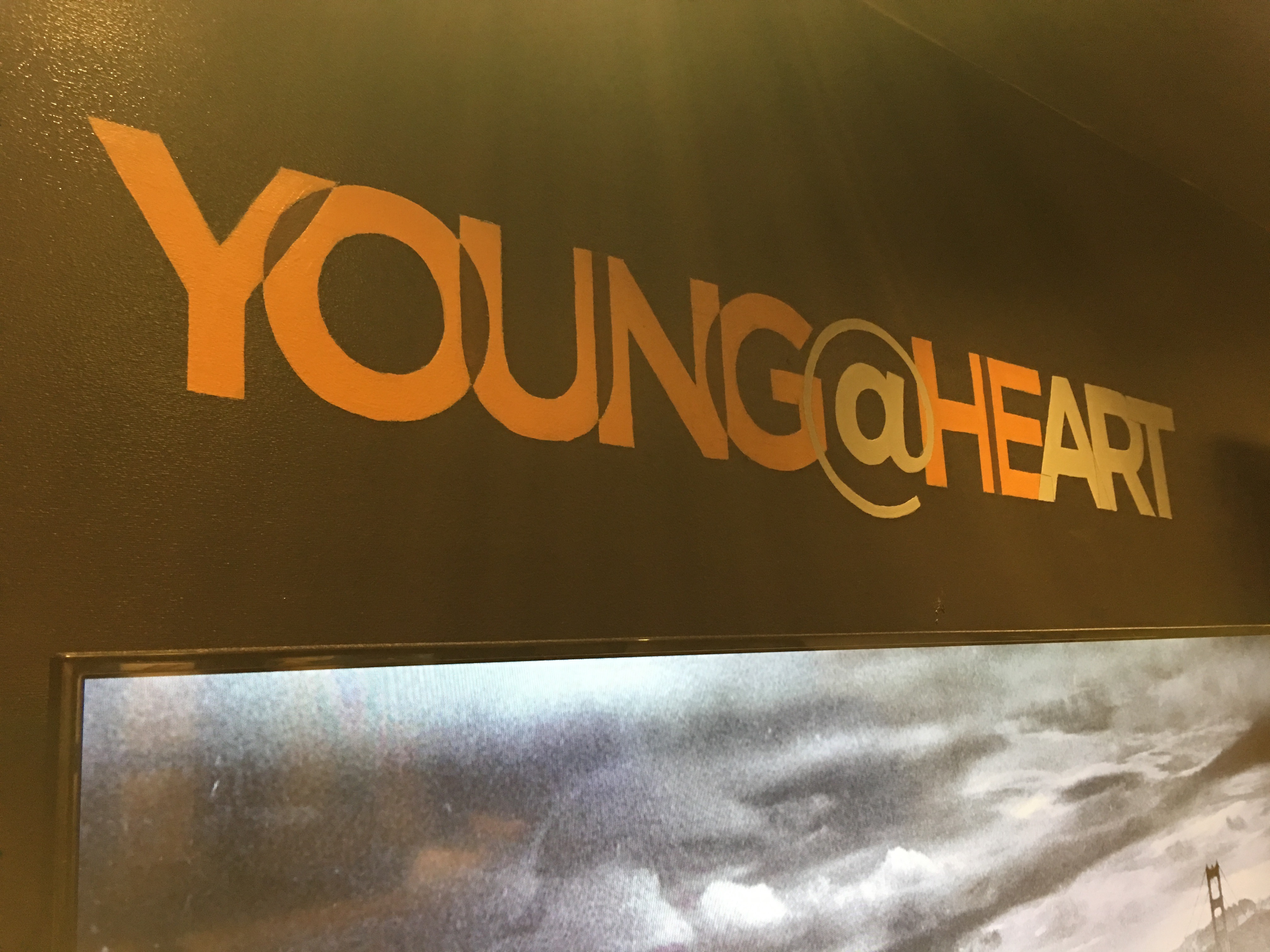 Local artists Jenna Forder and Ethen B. Luce helped make our pre-#reboot something special with different murals in our lobby. You can still be #styling and a work in progress. Their SF Giants and chalkboard murals throughout the hotel made for a colorful splash from local artists. To see more of what Mamaluce is up to, check out their work on Instagram @Mamaluce
#StanfordCourtSF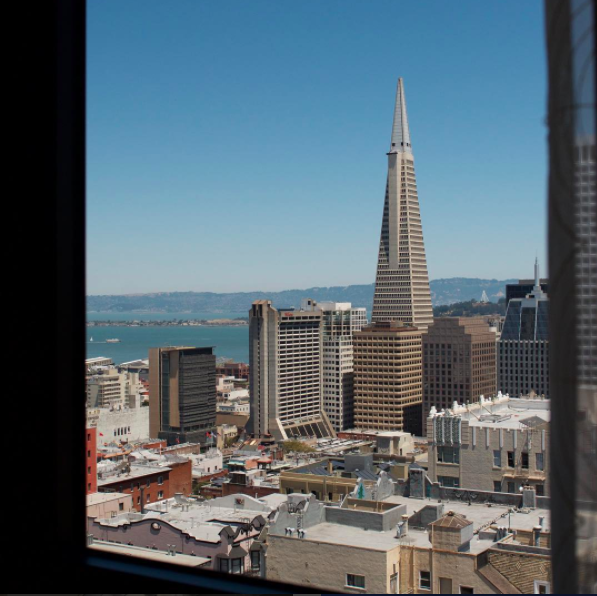 These days, you don't have to be a photographer or an artist to share your vision. We absolutely love that our guests take photos of their trips and tag us along. The room views of the TransAmerica Pyramid, the bay and the fog are ever-changing, and we love to see it in the lens of our guests. So please keep tagging us @StanfordCourtSF and share your point of view!
--
Ready to book with us? Check out our unique offers here.